Van Acker faces Class I misdemeanor charge
Torney Van Acker, vice chair of the Rappahannock County Recreational Facilities Authority and champion of the county park's International Dark Sky designation, is facing a Class I misdemeanor charge after he allegedly trespassed on property owned by the park's neighbors, Leslie and Jeremy Proper.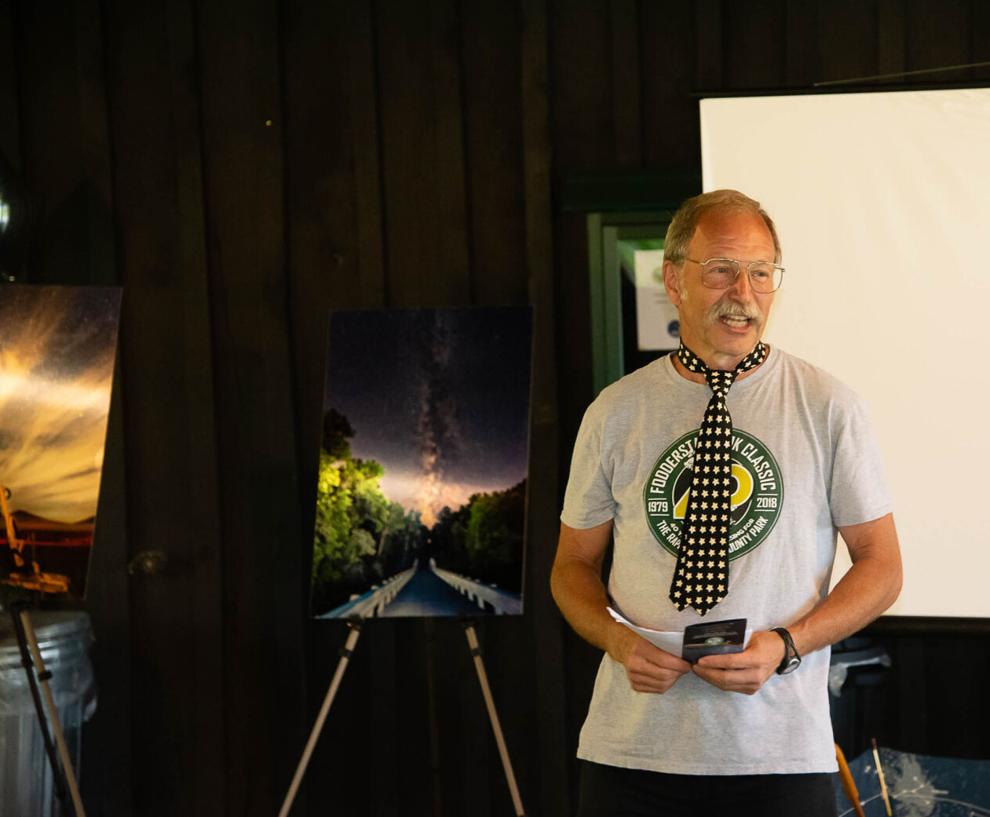 Van Acker declined to comment, but according to the criminal complaint on file, Rappahannock County Sheriff's Deputy David Meade responded to a complaint at 10 Park Lane at 10:52 p.m. on May 8, 2021, the same night that the county park had scheduled a sanctioned dark sky event with telescopes trained on the Milky Way.
In his affirmation of the event, Meade wrote: "The Complainant advised someone had placed black plastic bags over two of their lights located on their fence. I arrived at the Rappahannock County Park and the accused approached me and advised me he placed the bags over the lights since the lights were shinning [sic] on park property. The property is clearly posted with no trespassing signs that the accused walked onto to bag the lights."  
The Rappahannock News reached out to Leslie and Jeremy Proper, but the couple declined to comment. 
"I think they'd just had enough," Rappahannock County Sheriff Connie Compton said of the complainants. "This goes back years and it's just gotten progressively worse lately. The [complainants] have gotten home and had people on their porch, people looking in their windows. … It comes to a point where your privacy is being invaded all the time."
 It is yet unclear whether dark sky events will continue at the park through the summer; however, an item on tonight's agenda for the meeting of the Rappahannock County Recreational Facilities Authority may address the future of the program. Christine Smith, who will be leading the conversation tonight, declined to comment. Mike Del Grosso, chair of the RCRFA, also had no comment when reached on Tuesday.
Van Acker is scheduled to appear in General District Court on Tuesday, June 15.
---
---