Update: Beeler told a WUSA-TV reporter that "he was supposed to be working security for the inauguration and that he forgot to take the gun and ammo out of his truck before reporting to work near the Capitol.":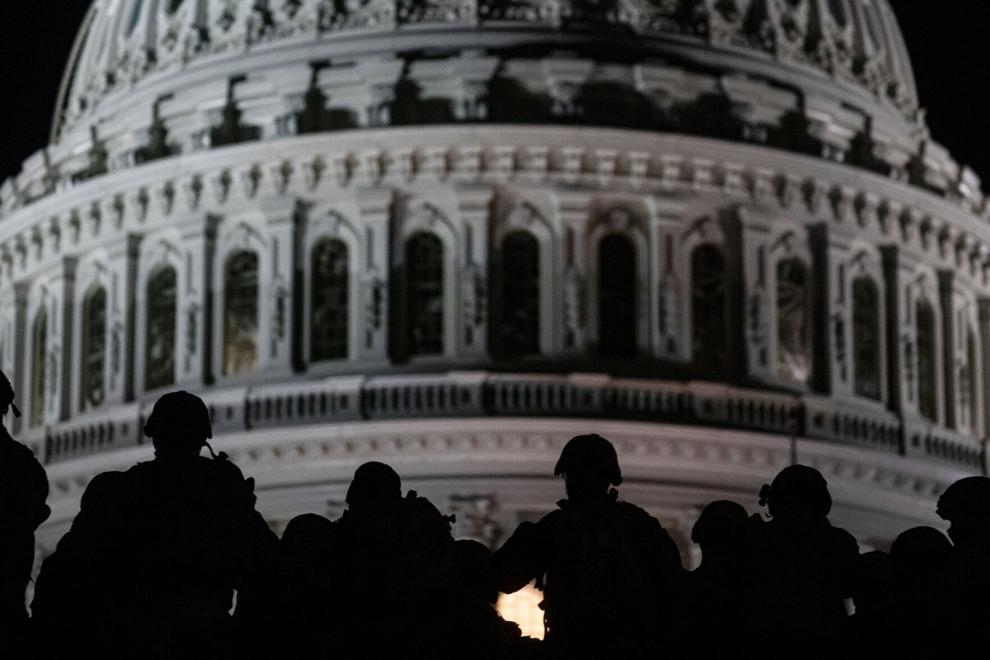 U.S. Capitol Police arrested Wesley Allen Beeler, a Front Royal resident, Friday evening after he tried to pass through a checkpoint using fake inaugural credentials, according to InsideNoVa news partner WTOP.
At the checkpoint, according to WTOP citing court documents, officers noticed Beeler's Ford F-150 pickup had gun-themed stickers, including one that read "If they come for your guns Give 'Em your bullets first." Police asked if Beeler had any weapons in the vehicle, and the 31-year-old said he had a Glock 9mm in the center console.
When officers removed Beeler from the truck and searched it, they found the handgun, an extended magazine inserted, and more than 500 rounds of ammunition. They also found a bandolier with 12-gauge shotgun shells.
Beeler was arrested and has been charged with carrying a pistol without a license, possession of an unregistered firearm and possession of unregistered ammunition, according to a statement by the Capitol Police.