While describing an assault that has perhaps left her with permanent injuries, county resident Jessica Haese broke down while on the stand in Rappahannock County General District Court Tuesday, prompting Judge Gregory W. Ashwell to ask if she would like a break.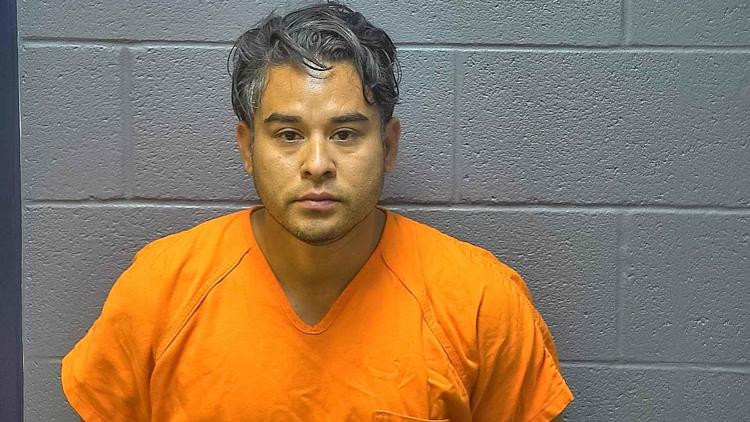 The preliminary hearing was to determine whether Woodbridge resident Edwin Fabricio Montiel, charged with malicious wounding and abduction, both felonies, should be tried on those charges.
The Rappahannock News did not attend the hearing, but spoke at length with Haese in a Tuesday evening phone call. She said that she described to the court the full details of the incident. On June 24, Haese was entertaining Montiel, 38, and several others at the Blue Rock Inn where she was employed at the time as the new director of marketing and sales. 
She said that earlier in the day, she and Montiel, with whom she had had a previous romantic and professional relationship, had visited some county wineries. After dinner that night, Haese felt Montiel was too drunk to drive and she refused to give him his car keys. Montiel then allegedly attacked her. 
According to the criminal complaint filed at the time by Virginia State Trooper C. C. Burgoon, Montiel struck Haese, dragged her through a gravel driveway, and prevented her from using her phone to call for help. Haese had to be airlifted to a hospital, where she was treated for damage to her left eye and other injuries.
"I still have short-term memory loss from my injuries," Haese said in the Tuesday call.
Ashwell declined Montiel's attorney's request to amend the felony charges to misdemeanors and sent the case forward to the grand jury, which met Wednesday. The grand jury eventually came back yesterday with two true bills of indictment against Montiel.