The Culpeper Sheriff's ACE Team conducted an investigation into the distribution of heroin in the area of Rixeyville, which led to the execution of a search warrant and drug bust at 14100 Acorn Lane in the early morning hours of July 21.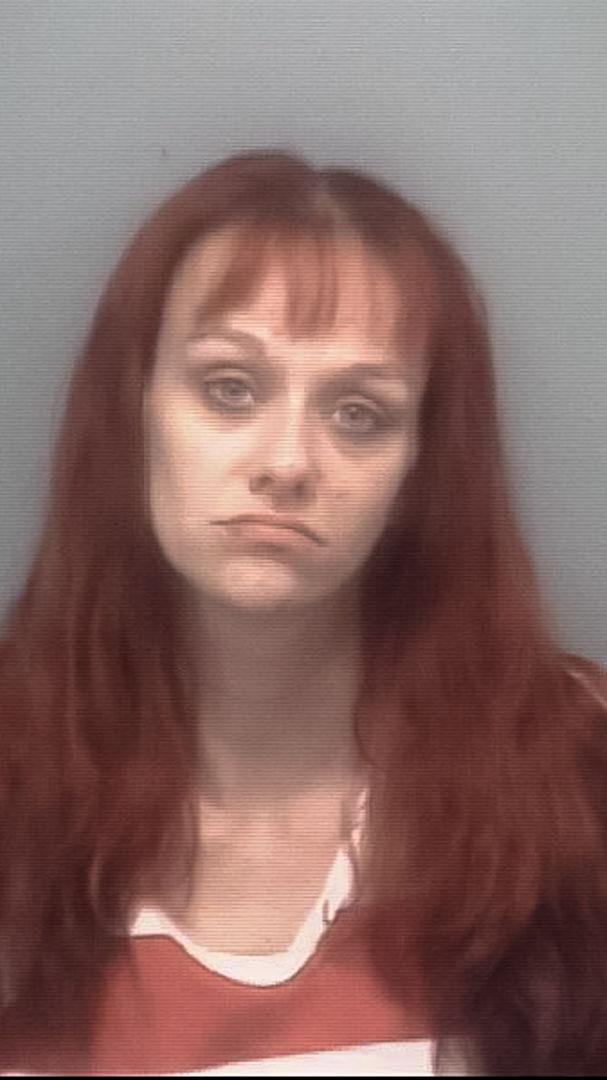 Culpeper County Sheriff Scott Jenkins said Jackie Willis Jenkins, 62, of Rixeyville has been arrested on charges of distribution of heroin, possession of heroin, possession of suboxone, possession of a firearm while in possession of heroin, and possession of a firearm by a felon. 
The firearm's serial number had been modified in such a way as to make it illegible.
Also arrested during this incident was Amber Smith, 26, of Rixeyville, for possession of cocaine.
Both Jenkins and Smith were ordered held without bail and were incarcerated at the Culpeper County Jail.
"There should be no sympathy for these dealers and my hope is that Culpeper Courts and jury members will send strong messages to them," said Sheriff Jenkins.
"Heroin dealers know the product they sell is likely to kill. Innocent children are being exposed to and even killed by fentanyl, not to mention police and medical personnel often exposed."