Warner: 'That means the gateway communities will benefit'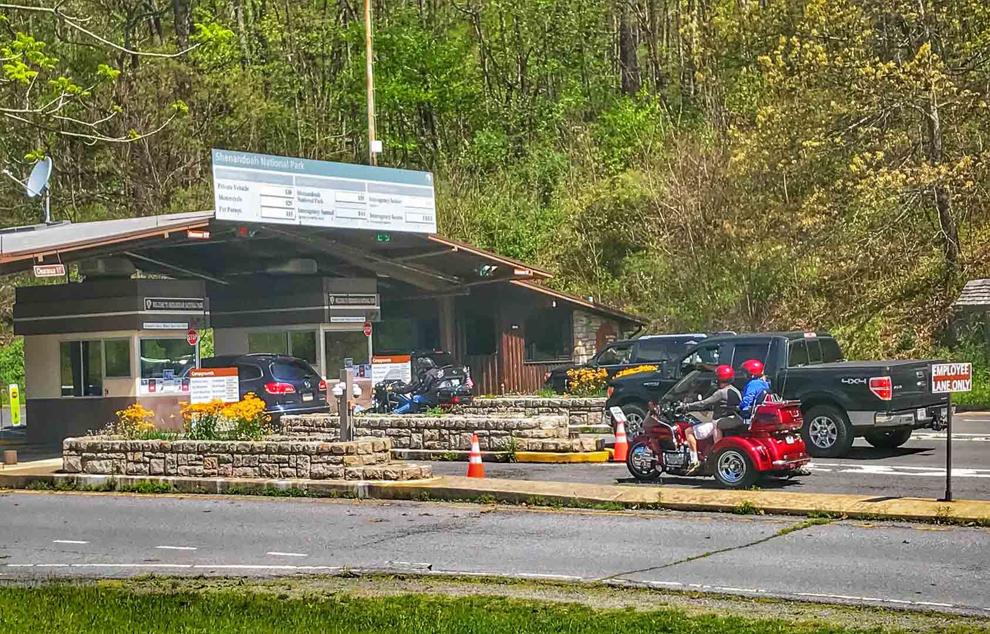 When Sen. Cory Gardner, a Colorado Republican, was making the case to President Trump for the Great American Outdoors Act several months ago, he told the president that it would be the biggest conservation accomplishment since Theodore Roosevelt created the National Park Service. 
The president, along with several members of his administration, opposed the bill at the time. But upon hearing how great a legacy the act would be, Trump changed his mind instantly. According to Gardner, the president said, "Put it on my desk and I will sign it."
Now, the Great American Outdoors Act is headed to the Resolute desk. The bipartisan bill, which was co-sponsored by Virginia senators Tim Kaine and Mark Warner, guarantees permanent funding for the Land and Water Conservation Fund (LWCF) and allocates federal dollars to address a weighty $12 billion public lands maintenance backlog.
"It's a really big deal to get a big chunk of change for maintenance because Congress has starved public lands for years and years," said Tania Lown-Hecht, communications director for Outdoor Alliance, a coalition of ten national groups that represent outdoor recreation interests. 
"For everyone who likes getting outside it's important that the places we go are maintained, that the trails are maintained well to protect the environment and to protect people," she said.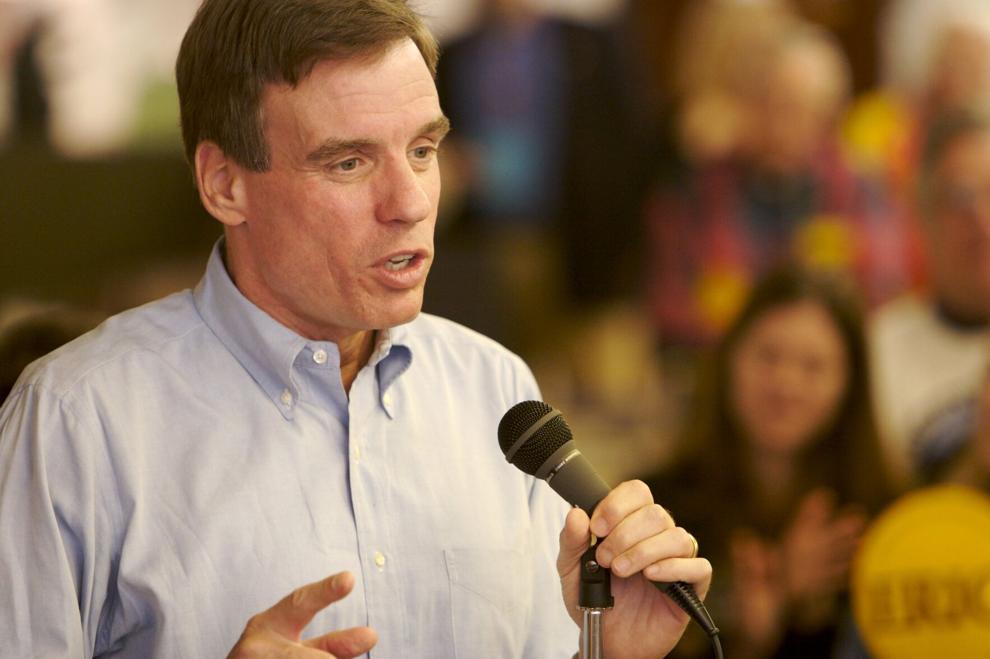 The Great American Outdoor Act will have a significant impact right here in Virginia, where the cost of deferred maintenance has climbed to more than $1.1 billion and accounts for nearly ten percent of the national backlog as of 2018. According to NPS records, Shenandoah National Park alone has put off $88,765,195 in repairs and maintenance.
"If you are the campground, the hotel, the restaurant that's adjacent to the Shenandoah National Park and suddenly the cabins and trails and even the [Blue Ridge] Parkway is updated and upgraded, that's a better user experience. That means the gateway communities will benefit," said Sen. Warner on Thursday.
Warner has been a longtime supporter of this bill, having championed the Restore Our Parks Act that was modified to include funding to the LWCF and later became the Great American Outdoors Act.
"This backlog in maintenance will create 100,000 jobs and 10,000 jobs in Virginia," Warner continued. "For you guys, near Shenandoah National Park, that's trails, that's cabins, that's the Blue Ridge Parkway. . . . I can think of very few places in the country that will benefit as much as the Shenandoah Valley from this funding."
Virginia is sixth in the nation, behind four western states and North Carolina, for visitor spending at National Parks. In 2019, the NPS reported that an estimated 22.8 million visitors spent about $1.2 billion in gateway communities while visiting national parks in the state. Last year, Shenandoah saw 1.4 million park visitors who spent a total of $96.7 million in local gateway regions, according to the NPS.
"You can say every dollar you invest in public lands and parks comes back to the economy," Lown-Hecht said. "If your economy is struggling, investing in American infrastructure, using American labor, is the most sensible thing you can do."
In addition to helping to restore the nation's national parks, forests and other public lands, the Great American Outdoors Act also ensures that the LWCF will receive $900 million per year in perpetuity. The funding will come from oil and gas royalties paid to the US government by private contractors. 
"When we have federal offshore energy leases in American waters, an oil company . . . pays the government a lease-hold fee," Warner explains. 
"There were some of these funds that were just going into the general treasury so they got reallocated to pay for this parks backlog and to honor the commitment to annually fund the Land and Water Conservation Fund."
Over the past four decades, the LWCF has also invested approximately $368.5 million in Virginia public lands, helping to conserve places like the Rappahannock River Valley, the Appalachian Trail, and Back Bay National Wildlife Refuges, among others.
"Right now during a global pandemic . . . outdoor recreation has become one of the few things that people can do even while there may be restrictions on other activities," Lown-Hecht said. "The more protected land and water we have the more benefit to the planet. Public lands are . . . something that sets America apart for having protected lots of beautiful places for all people to enjoy." 
---
Click here to sign up for the C-19 Daily Update, a free newsletter delivered to your email inbox every morning.