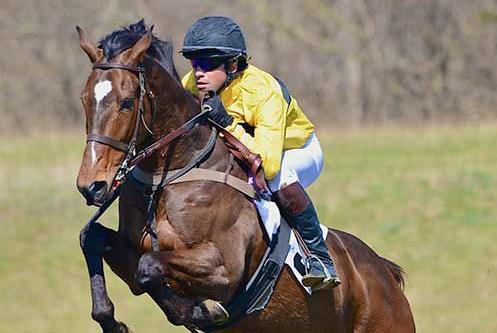 Old Dominion Hounds will host their annual point-to-point steeplechase race this Saturday, April 3, beginning at 12 p.m. at Ben Venue Farm.
Two important corrections from this week's Rapp News print edition:
• The event is not free.
• There are no general admission ticket sales this year.
A limited number of hillside tailgate spaces are available for $150 each. As of Thursday evening, there were still some spaces available.
Due to COVID-19 restrictions traditional food sales will be limited to pre-ordered box lunches from the Griffin Tavern in Flint Hill.
For more information, email merryweatherfarm@gmail.com.