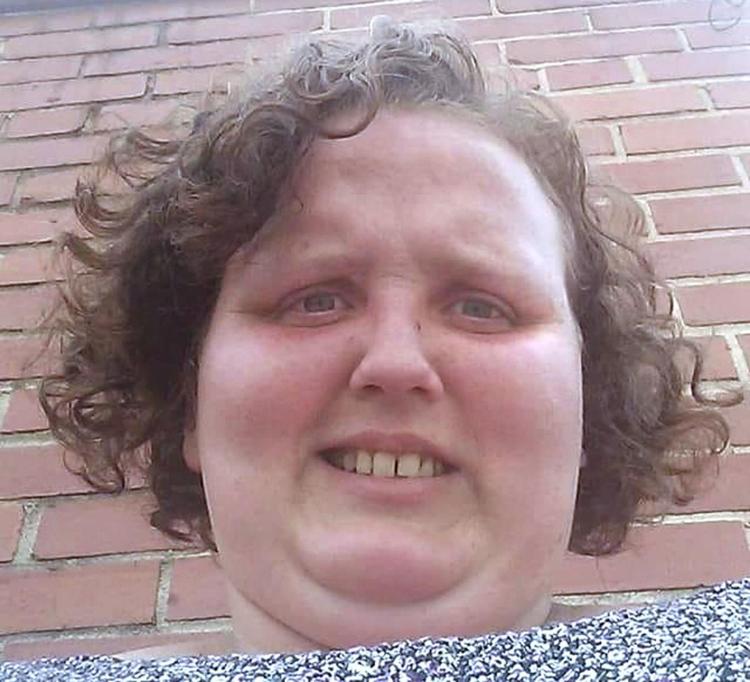 Evonne Marie Pullen, a disabled woman who grew up in Rappahannock County and subsequently moved to Front Royal, Winchester, and finally Evansville, IN, was found earlier this week murdered and buried in an Indiana garage.
The Evansville Courier & Press reported Thursday that 32-year-old Angela Paul, a former Winchester resident, is among those arrested and charged with Pullen's murder. Also charged in connection with the slaying, according to the Winchester Star, were Angela Paul's mother, Joan Paul, and Gary Wayne Anderson, Joan Paul's boyfriend.
Additional charges that are pending reportedly include neglect of a dependent resulting in death (two counts); battery resulting in the death of an endangered adult; criminal confinement resulting in serious bodily injury (two counts); and failure to report a dead body.
Evansville Police Department officers who responded to an extended stay motel last Sunday for a report of domestic violence discovered Paul beaten by her boyfriend. It was then that the man told police that Paul had killed Pullen more than a year earlier and buried her body in the garage of her Evansville home. 
Pullen reportedly died on Sept. 25, 2018. Police found her body wrapped in plastic and buried under the garage floor. Paul since confessed to repeatedly beating Pullen for a several week period leading up to her death.
Ten months passed before Pullen, the mother of two young sons and a daughter, was reported as missing by her family. Karla Pullen, a great aunt of the victim, told the Star that she last communicated with her niece in May 2018, unaware until then that she had moved to Indiana.
Her last Facebook postings were in July 2018.
Hannah Rosenbaum was a grade below Pullen at Rappahannock County High School and described her as being "super sweet, never mean to anyone… definitely a very considerate person who I think cared a lot about school and wanted to do well and succeed…
"My mom was a substitute teacher back then, and she really liked my mom and my mom liked her. She taught some in a special needs room, and Evonne was a part of that," she told the Rappahannock News.
"I remember she was into writing poetry and shared some with me," Rosenbaum added. "Poetry was very important to her."
Amissville resident Jan Makela told this newspaper that Pullen also attended RCHS at the same time as her son. 
"She was a sweet young woman, and it was a horrible way for her to end her life," Makela said.
While homeless in Winchester, Pullen stayed for a period of time at the Salvation Army, where Winchester Rescue Mission Associate Director Devin Ray told the Star: "I know she had some challenges, but she was a sweet person. What happened there is just indescribably horrific."
Rosenbaum, speaking Saturday afternoon, agreed: "It's really unfortunate that it happened. Super sick and disgusting."
A caption on Pullen's Facebook page reads: "I am a 28 yr old blue eye beauty who believes in true love, compassion, and commitment."