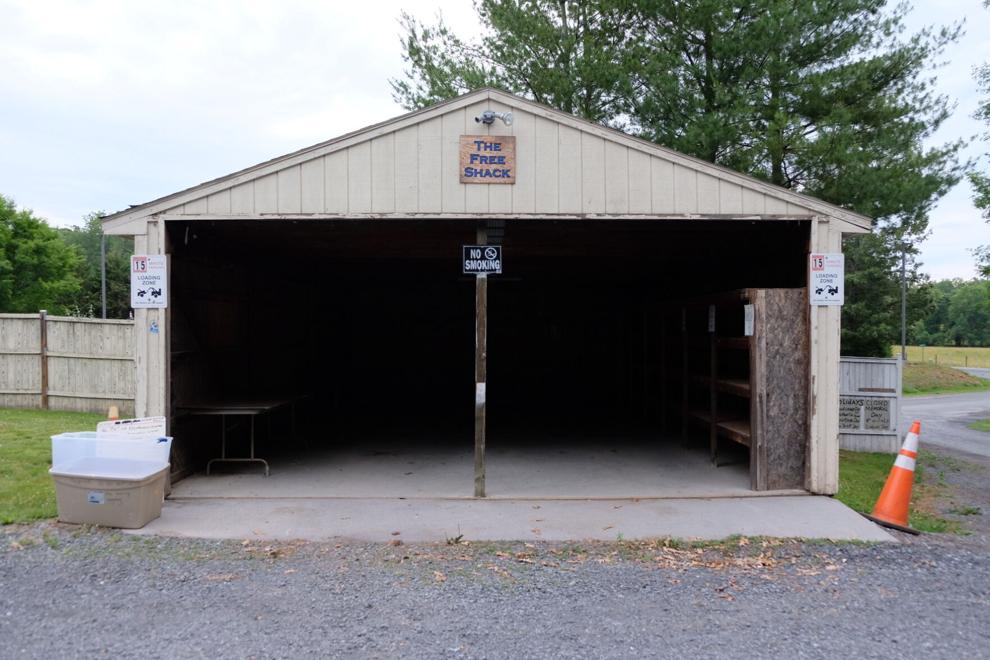 The Board of Supervisors voted to reopen the Share Shed — as the free shack operating for years at Flatwood Refuse and Recycling Center is known — after shuttering it more than a year ago due to COVID-19 concerns.
Supervisor Christine Smith said she asked that the item be put on the agenda. "Of all the things going on in the county," she said, "this is the thing I hear the most complaints about."
In a memo to the supervisors, Curry had expressed concern about safety issues — the shed and its small head-on parking area being now directly in the path of traffic coming from the new compactors.
"I don't want to be on the hook for the safety if some little old lady gets run over," Curry told the supervisors as they considered the issue Monday. "That's my position."
The supervisors took another position, unanimously passing a motion to "open the Share Shed now."
And on Wednesday morning, it was open again.