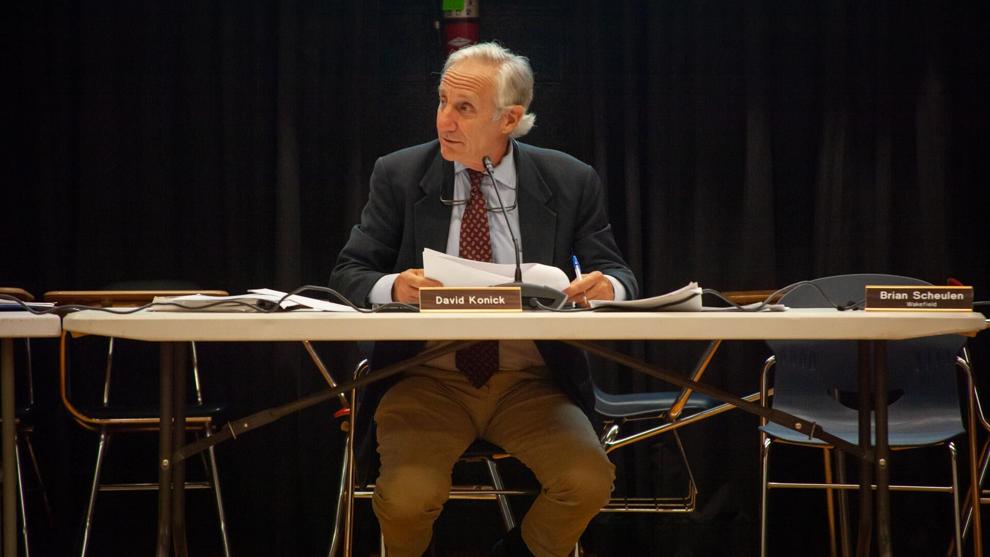 Over the weekend local attorney David Konick sent out a flyer to Rappahannock County residents announcing that he will once again run for a seat on the Rappahannock County Board of Supervisors. The former zoning administrator is the second to announce his candidacy and will compete against Rappahannock businessman Van Carney to represent the Stonewall-Hawthorne District.
In his announcement Konick advertises "over three decades of experience and energetic leadership solving the challenges facing Rappahannock County," noting, in addition to his recent position as chair of the Rappahannock County Planning Commission, his service as director on the board of Wakefield Country Day School, president of the Rappahannock County Lions Club, treasurer of the Washington Volunteer Fire Department and member of the Rappahannock County Board of Zoning Appeals. 
This will be Konick's second BOS bid, after challenging incumbent Stonewall-Hawthorne representative Chris Parrish in 2017. Parrish announced earlier this month that he will not seek reelection.
His apparent campaign slogan is "Let's keep Rappahannock Rappahannock." 
This is a developing story. For more, pick up a Feb. 25 edition of the Rappahannock News.