Meet Bill Tieckelmann, newly appointed member of the BZA
Bill Tieckelmann, recently appointed to the Rappahannock County Board of Zoning Appeals (BZA), is a voracious learner and a renaissance man.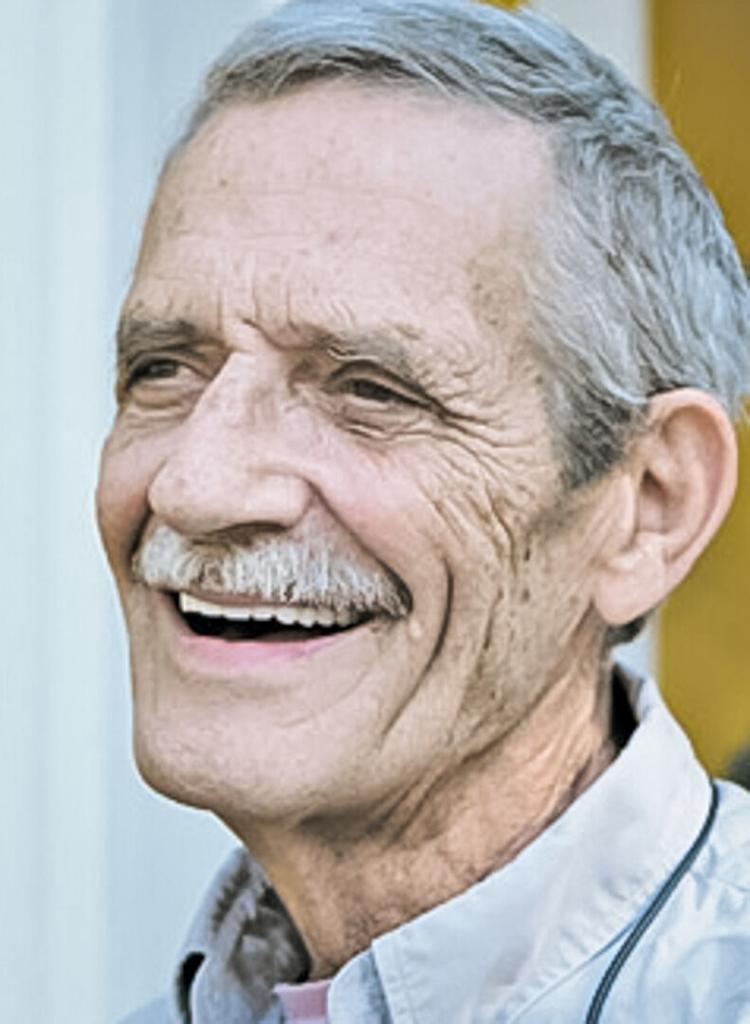 An artist, author and activist, Tieckelmann primarily made his living as a building contractor. He said he applied for a seat on the BZA after being fed up with the infighting. 
"My attitude was you can either complain or you can get involved . . . so I applied," he said. Tieckelmann describes himself as a "staunch independent," and hopes to elevate diplomacy in BZA discourse.
Appointed on July 9, Tieckelmann served at his first meeting last week.
"It was amicable, it was friendly, and I thought, well, gee, I can do this without yelling at anybody," Tieckelmann said. "We should have a goal to help people do what they want and need to do. As long as it's within the law, that's what we're there for. I don't think it's that complicated."
Tieckelmann is habituated to thinking few things are that complicated. He holds a degree in Fine Art from Brown University, started an anti-Vietnam War organization in the 1960s and says he served as a White House intern at the Office of National Drug Control Policy under the Clinton administration. 
And his unpublished book, "The Ministry of Silly Thoughts," aims to explain quantum physics to lay readers — with an uncommon twist.
"I always wanted to go into physics," Tieckelmann said, "but I don't believe in the Big Bang. If you look at it closely, it's a religious concept . . . there's no physical reason, it's against all the laws of science, it doesn't make sense on some level and yet we're committed to the Big Bang as the way the world was created."
Instead of becoming an academician, Tieckelmann stumbled into a career as a building contractor.
"When I went to college, my friends were all approaching . . . apartment building owners and I offered to fix up an apartment and trade for rent," Tieckelmann said. "That was a good way to get a real nice place to live for not much money." 
Tieckelmann and his wife have lived in Rappahannock for more than 20 years. He will serve on the BZA until 2022, when his term can be renewed.
---
Steph Ridder, new appointee to the BZA, has long served county
Stephanie Ridder may be new to the Board of Zoning Appeals (BZA), but she is no stranger to public service.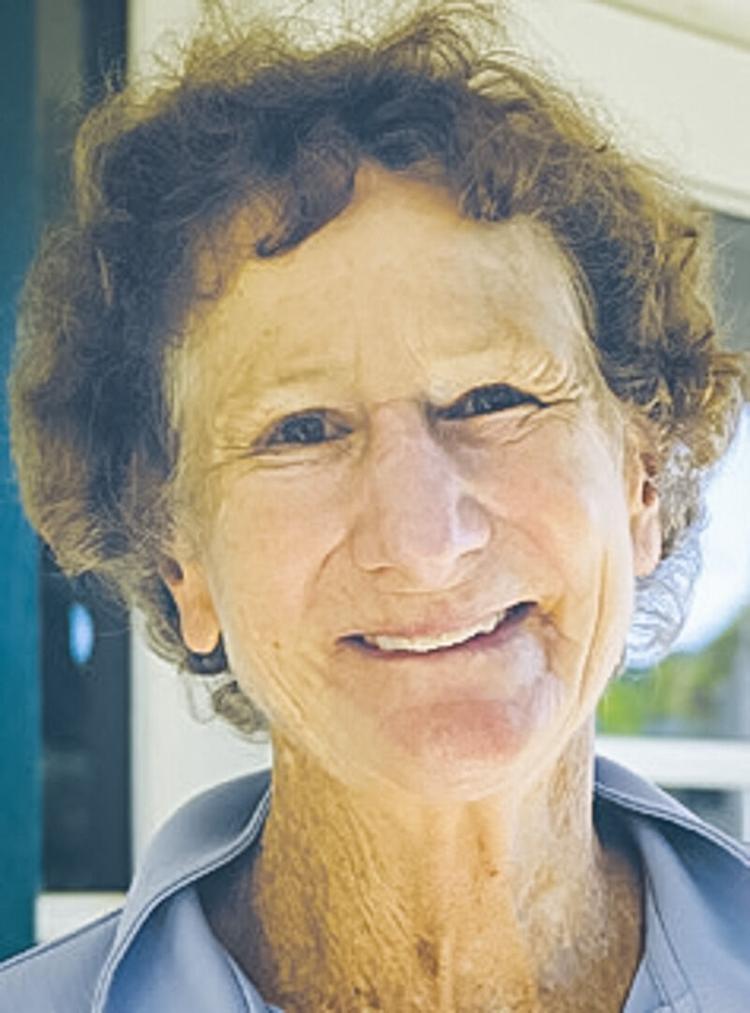 As a resident of Rappahannock County for the past 40 years, Ridder has served on the boards of the Child Care and Learning Center (CCLC) in Washington, the Virginia Outdoor Foundation, Piedmont Environmental Council, and Virginia Working Landscapes, among others.
Ridder replaced David Konick, whose term on the board expired Dec. 4, 2019. However, he continued serving on the BZA until Ridder was appointed earlier this month to fill his seat.
"I was really surprised that Konick didn't get [the appointment]. He's been on it for a long time. He's been the center of controversy for a long time. . . . I would love to talk to the judge about how he made that decision," Ridder said.
With decades of experience practicing poverty law, Ridder said her legal background will help her carry out the duties of her new position. 
"The BZA is much more restricted than the Planning Commission because we are supposed to adjudicate pursuant to the ordinance," Ridder said. "But as everybody knows, with all things in law, it's subject to interpretation so you can have more rigid or a more flexible interpretation.
"I'm more likely to adhere to what's written than not. But on the other hand, I'm pretty worried about the county and its ability to survive economically. For instance . . . tourist homes . . . could be a major economic driver — I don't want to tamp them down."
Recently, Ridder served as the secretary to the Rappahannock County Recreational Facilities Authority and was instrumental in bringing the bike trail project before the Board of Supervisors (BOS). 
"I have to say, that was really my low point here in the county. We couldn't believe it," Ridder said of the BOS decision to reject the bike trail proposal. 
"Here is a million-dollar gift that will provide for kids. . . . We got all those grants, we got the match . . . it was on VDOT right of way, there was no private land. And the negativity of the insults — really, you'd've thought it was something really big. It was a mile point two."
Ridder said over her first three-year term she hopes to improve diplomacy on the board and look out for  the economic interest of the county through agriculture and tourism.
---
Click here to sign up for the C-19 Daily Update, a free newsletter delivered to your email inbox every morning.