Mike Biniek, Piedmont district
Position: Culpeper Soil and Water Conservation District (CSWCD) Director
Contact:mike@bellemeade.net or (540) 987-0227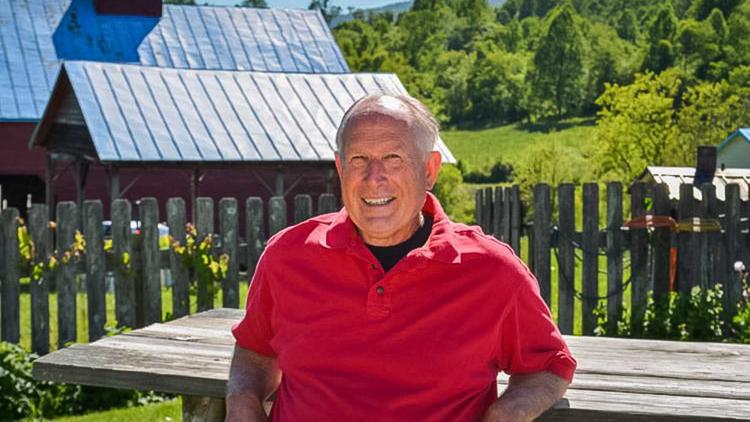 Background: Mike was appointed to fill the unexpired term of Mike Peterson in December 2016, representing Rappahannock County. Twenty-three years ago, Mike Biniek and Susan Hoffman left their urban life to fulfill their dream of creating a model community for sustainable living. Belle Meade has grown into what it is today because of their flexible, nurturing patience as they developed the different components of their holistic vision.
With a B.S. in Biology, Mike is a lifelong student of nature and wildlife. He practices his ideology of creating a more sustainable, healthy planet as he cares for the animals, plants, and community of Belle Meade. Since 2004, Mike and Susan Mike have run the Belle Meade Montessori School. He served two terms as the Piedmont district member of the Rappahannock County Board of Supervisors.
RappNews: Tell me about the Culpeper Soil and Water Conservation District.
Biniek: The goal of the organization is to encourage property owners to make a plan to minimize soil erosion and protect the nutrients in the soil. We have a septic system program where people can get their septic systems pumped and even repaired if needed.
RappNews: Is there an issue with all of that in the county?
Biniek: At times there were many septic systems failing, such as in Little Washington and even Sperryville [before they put in their systems]. Septic systems are not as clean as we'd like to see them, but some of that is from water run-off from roads and lawns.
RappNews: Why do you want to serve again on the CSWCD?
Biniek: I'm concerned about our environment and this is a way for me to give back. We have real issues worldwide with the environment. I think the way we manage our property can make a huge difference, for instance how we cut our lawns. The shorter you cut your grass, the less ability that land has to pull carbon out of the air. You have less leaf matter to perform photosynthesis and you have less root mass to feed the soil biology and to hold the soil in place.
---
Michael Sands
Position: Culpeper Soil & Water Conservation District (CSWCD) Director
Contact:mikesands1@mac.com or 540-675-1025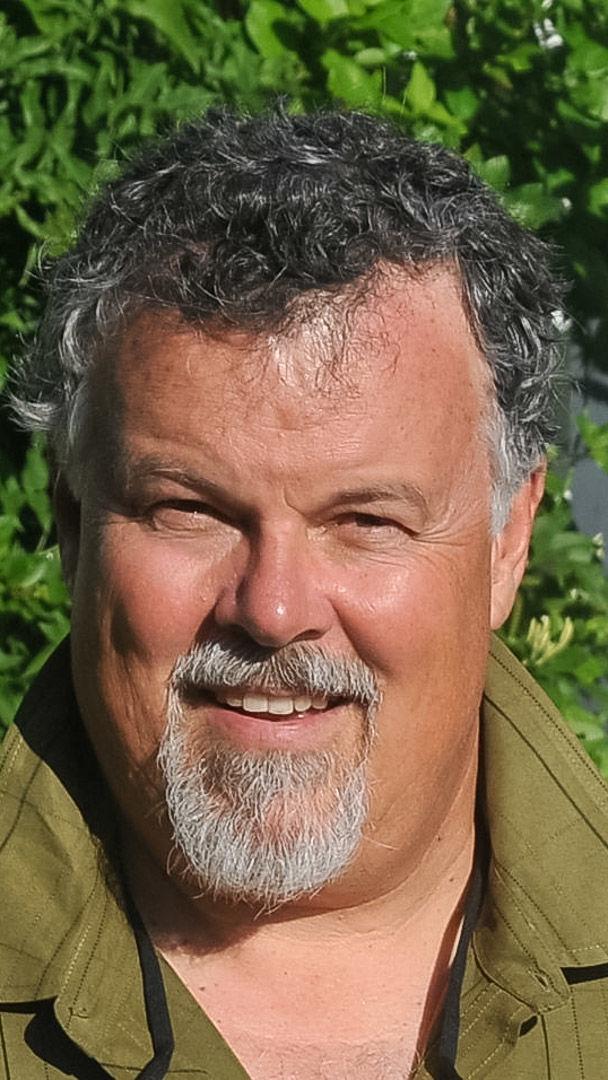 Background: Michael Sands and his wife are the owner/operators of Bean Hollow Grassfed, a pasture-based sheep and cattle farm in Flint Hill. Mike was the Founding Executive Director and is now a Senior Associate of the Liberty Prairie Foundation (LPF) in Grayslake, IL. The LPF is a small private operating foundation dedicated to providing leadership in the integration of economically prosperous, ecologically sensitive farms and protected, high quality, natural areas.
RappNews: What is the most urgent issue facing the county now? 
Sands: The productivity of the agricultural sector is slowly decreasing. In large part this is because of the challenges to our stewardship of the natural resources. We need a renewed focus on soil health/productivity, water quality, biodiversity and ecological resilience. On a broader scale, we have a lack of common respectful communication.
RN: What in your background and experience would help address that? 
Sands: I have spent most of my professional career working to integrate agricultural production and natural resource management. Over the years, I served as the Managing Director of the Rodale Institute; as the Executive Director of a nonprofit focused on healthy, productive, profitable, landscapes; and on boards of several nonprofits. I currently own and operate a grassfed lamb and beef operation.
RN: What do you see as the responsibilities of a CSWCD Director?
Sands: The mission of the CSWCD is to promote the stewardship of soil and water and the conservation of our natural resources by educating and providing technical assistance to manage, protect, and enhance the land and water for the benefit and enjoyment of the citizens. With a Board of 12 Directors and a modest staff, the District provides technical financial assistance to farmers, landowners and residents of a 5 county region including Rappahannock County.As a Director, my responsibility is to provide oversight and direction to the District.
RN: Why do you want to serve in this position? 
Sands: There are an enormous number of resources available for landowners in the county to enhance the ecological health of their land. I would like to see our farmers and landowners fully utilize the resources available to build thriving, prosperous farms that provide financial returns and environmental health.
RN: What would you like to accomplish as a CSWCD Director?
Sands: I would like to ensure that Rappahannock County receive an appropriate share of the technical assistance and cost share resources that will be available over the next five years.