Newly elected Republican alleges voter fraud hours after U.S. Capitol stormed by mob of Trump loyalists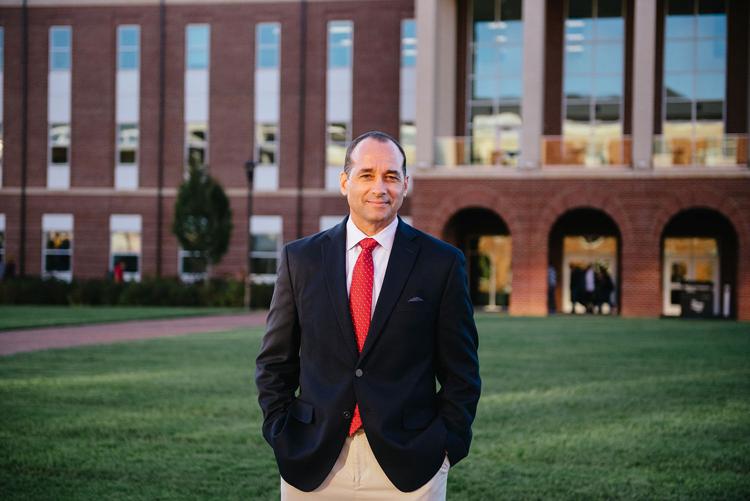 It took three days after being sworn into office for freshman Rep. Bob Good — the newly elected Republican from Virginia's 5th Congressional District that includes Rappahannock County — to make U.S. history.
Hours after a mob of President Trump's loyalists stormed the U.S. Capitol during proceedings to certify the results of the 2020 presidential election — forcing a lockdown and evacuation of Vice President Mike Pence and fellow members of the 117th Congress — Good late last night objected to certifying President-elect Joe Biden's 2020 victory by voting to sustain Republican election challenges.
Earlier Wednesday, Good had taken to Twitter to echo Trump's spurious allegations of voter fraud: 
"The American people have voiced their concerns about the unprecedented volume of mail-in voting, and violations of longstanding state laws that may have resulted in fraud in the 2020 general election," the congressman wrote.
However, as the day's tragic events unfolded and mayhem turned into bloodshed, Good found himself resorting to Twitter again, this time to condemn the "violence" that at that moment was shaking the nation and he offered his prayers "for the safety of everyone today."
That said, after the jolted House reconvened at 9 p.m. last night to certify the results of the presidential election, Good would stick to his original guns. He joined six U.S. senators and 120 other members of the House — all Republicans — in alleging widespread voter fraud, despite Attorney General William Barr and the Justice Department having found no evidence of voting irregularities "that could have effected a different outcome of the election."
As it was, Congress early this morning defeated the GOP objections lodged by Arizona and Pennsylvania, and with Vice President Mike Pence presiding formally affirmed Biden's victory as the next president of the United States.