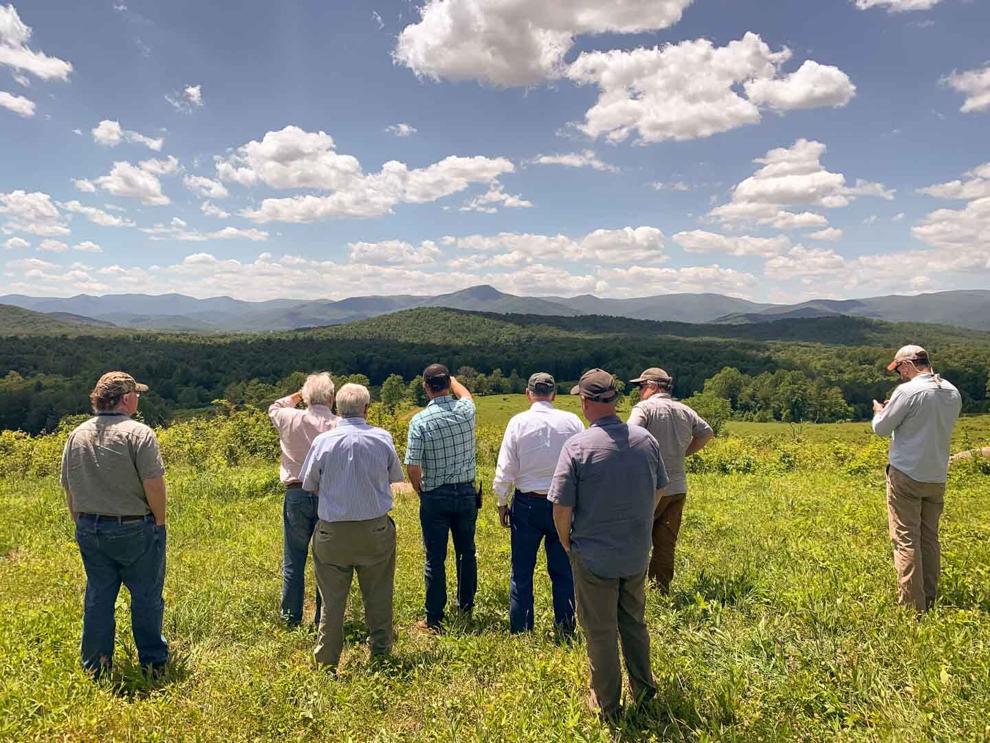 A move to preserve 7,100-acre Woodville property, where development has long been feared
Rappahannock County's Eldon Farms, one of the largest undivided landholdings in the mid-Atlantic, was sold this week to Washington resident Chuck Akre, founder of Middleburg-based Akre Capital Management, and his family. The sale closed on Wednesday, June 30. 
The sweeping 7,100-acre Woodville property is characterized by a combination of open working landscape and forest land and is home to a large stock operation. The Akre family said that their primary motivation in acquiring the property is to preserve it. "It's a conservation purchase by our entire family," Akre told the Rappahannock News on Sunday night. "We have three children and four grandchildren. It will be their legacy, not mine."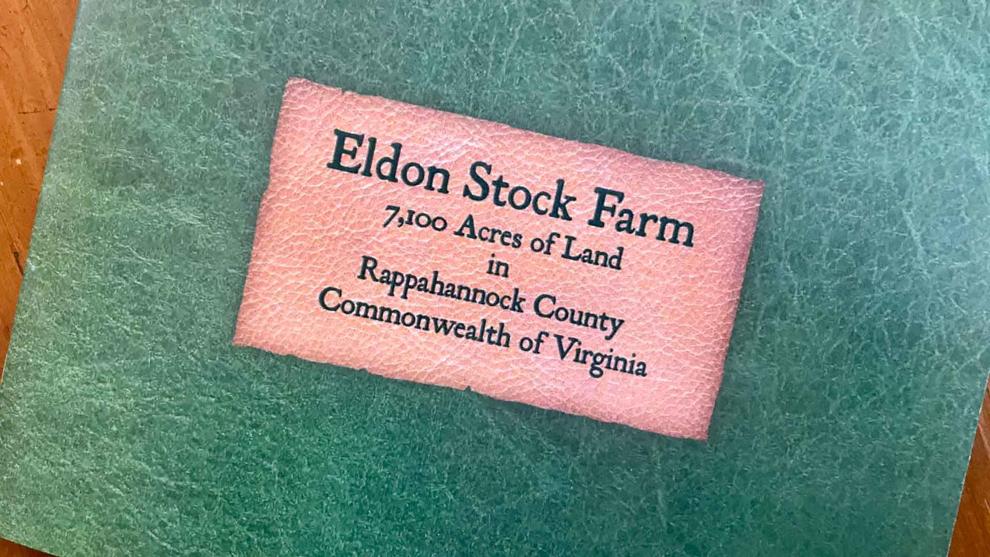 Eldon Farms is Akre's second high-profile undertaking in Rappahannock County, following a proposed mixed-use development in the town of Washington at the former site of the Black Kettle Motel and Restaurant. If approved, that project, called Rush River Commons, would provide space for the Rappahannock Food Pantry, offices for local nonprofits, a small market or cafe and moderately priced housing units. That proposal is currently making its way through the town's approval process. 
Eldon Farms was listed on the market by its previous owners, the Chicago-based Lane family, in 2019. For the past several months, county residents have worried that an out-of-town real estate developer might swoop in and divide the property into 25-acre lots, turning it into a sprawling exurb. And while the listing did indeed attract lots of interest, including from overseas, the Lanes were united in wanting to identify a buyer who shared their principles. 
In 2019, the family's attorney, Art Schiller, said the Lanes were hoping to find a buyer like "a John Malone [or] a Ted Turner. … The chance for an individual to come in and purchase something the size of a 17th century royal grant still holds appeal." 
On Tuesday, Schiller said the property has certainly attracted a lot of interest. "When you take what is probably the largest private land holding in the mid-Atlantic, you get interest," he said. "The goal was to … find a purchaser, a successor, that would continue the traditions in Rappahannock and that would perhaps even move to greater degrees to preserve and protect the 7,100 acres of Eldon. We feel that as we've gotten to know Chuck Akre and his family that they are the ideal successors here to continue that stewardship." 
Schiller added that the property is not currently protected under a conservation easement (a voluntary legally binding agreement which limits the use of land to protect its natural resources in perpetuity) because the Lane family did not want to constrain the choice of future generations. Akre said on Tuesday night that his family will consider placing the property under easement, but that no decision has yet been made.  
The original owner, William Lane, assembled the property by purchasing several small farms in the 1960s. Land at the time was selling for $400 an acre, but Lane offered $600. At one point the Lane family held close to 10,000 acres in Rappahannock and Madison counties.     
"I've always thought that somebody with means would buy the property and preserve it because it's one of the largest conglomerations of acres on the east coast," said Chris Parrish, who represents the Stonewall-Hawthorne district on the Rappahannock County Board of Supervisors. "I never feared that it would be developed … I know some people used the possibility for fear mongering, but I wasn't worried." 
Debbie Donehey, chair of the Board of Supervisors, said the purchase is "great news" for the county. "The Lane family's stewardship of their property has been a blessing for our County, and for our collective efforts to maintain the open, rural beauty of this place we are blessed to call home," Donehey wrote to the Rappahannock News on Monday.
According to Schiller, negotiations between the Akres and the Lanes began around November 2020, after the Lanes dropped the listing price from $75 million to $55 million. Neither the seller nor the buyer was willing to disclose the final sale price in advance of Wednesday's closing, which occurred after this story went to press. Though many of the details of the deal are confidential, Akre confirmed that veteran farm manager John Genho will stay on.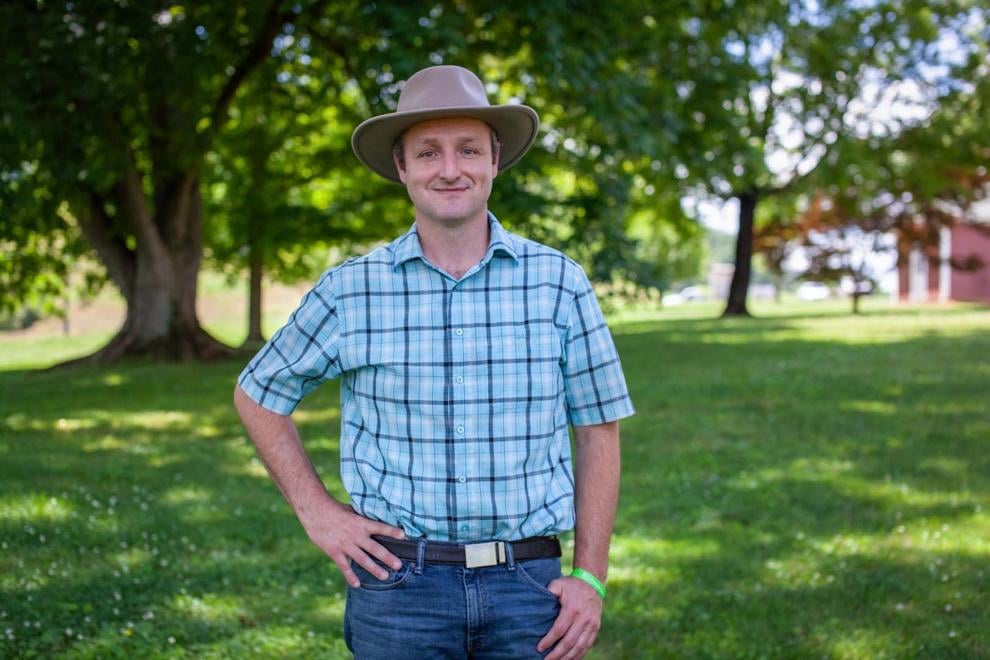 "The Lane family and John Genho have developed a well renowned cattle operation and we look forward to continuing to build on this work," the Akre family said in a statement Sunday night. "[Our] family is making this conservation purchase to protect this remarkable working landscape. The Lane family were exceptional stewards of this farm for almost 60 years and our intent is to continue this legacy."
In an interview on Tuesday, Genho said he doesn't see many changes on the horizon. "Truthfully, when I've talked to the operators, they've said, 'We want you to keep doing what you're doing … and then if there are adjustments we need to make, we'll do it slowly," he said. "Here's somebody who understands our community, you know, who's in the county and knows it and understands it. They're excited about conservation and ecology, they're excited about agriculture, and from what I can tell their goal is to make the community a better place … I'm excited about the new chapter at Eldon."
When Eldon went on the market in 2019, the Piedmont Environmental Council, whose mission is to promote and protect the natural resources and rural economy of the Virginia Piedmont, said the preservation of Eldon Farms was one of its top five priorities.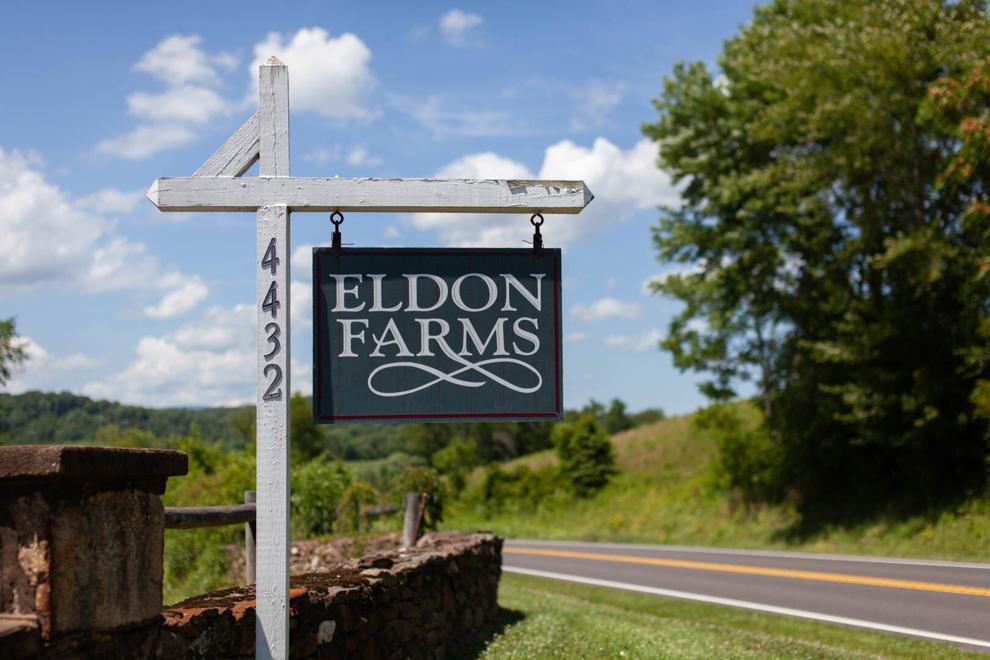 John McCarthy, who formerly served as a Rappahannock County administrator and now acts as PEC's senior advisor and director of strategic partnerships, commended the Lane family for their approach to the sale. "The Lane Family has been the steward of Eldon Farms for over half a century, caring and tending to it in a manner that was consistent with the values and desires of the community of Rappahannock County.
As they determined that their time as that steward was coming to a close, they have performed a final service to their friends and neighbors by securing a conservation-minded buyer who will bear that legacy forward," McCarthy wrote in an email.
"This is a family endeavor," Akre said. "Three generations, myself and my wife, our children and their children who are all [very young] — we expect our family to be stewards of this land for a very, very long time, just as the Lane family has been for over 50 years. And because of our interest in conservation … we will be exploring a lot of things." 
---
---