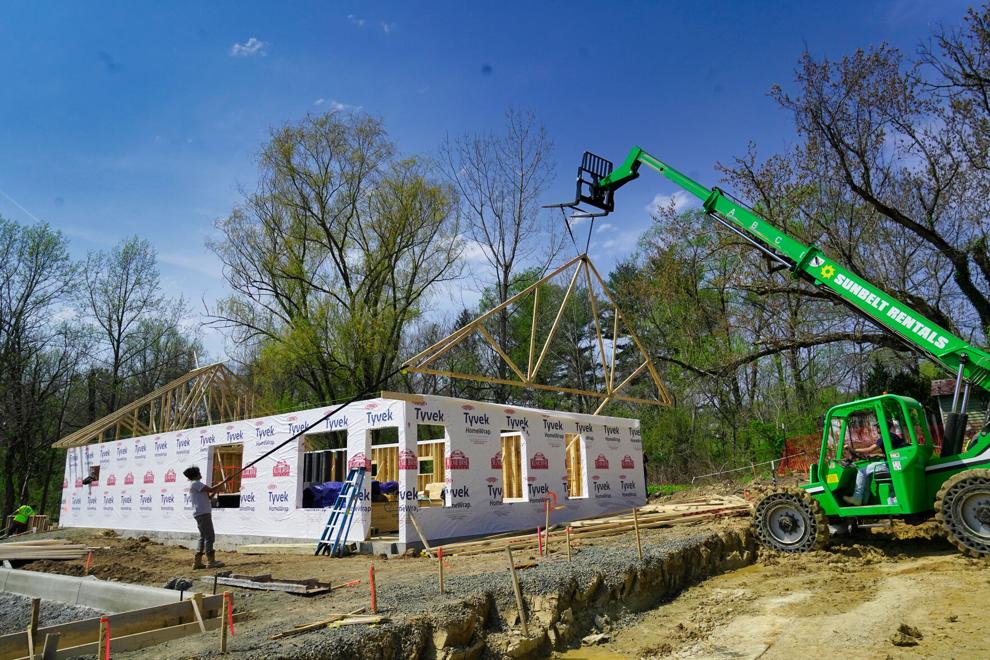 At the Washington Town Council's regular meeting Monday night at Town Hall, Mayor Fred Catlin reported hearing an "unofficial report" from the U.S. Postal Service that the project will need "another two months or so" until the facility opens.
"So, early September before we can have a grand opening," he said.
"On my grave, it will say, 'The Post Office was the culprit,'" Catlin said, jokingly referring to the project's many delays, if not his persistently optimistic reports to the council over the last 18 months.
---
Watch the Town Council meeting:
---
At the council's brief, 35-minute meeting, Treasurer Gail Swift also reported that the town's federal American Rescue Plan Act (ARPA) funding will come to just over $113,000, with half of that expected shortly, the remaining half this time next year. As the council decided last month, she said, the funds will be earmarked for infrastructure spending, and will unsurprisingly be directed to the town's wastewater system account.
The council also unanimously voted to approve the town's fiscal-year 2021-2022 budget, following last month's public hearing.