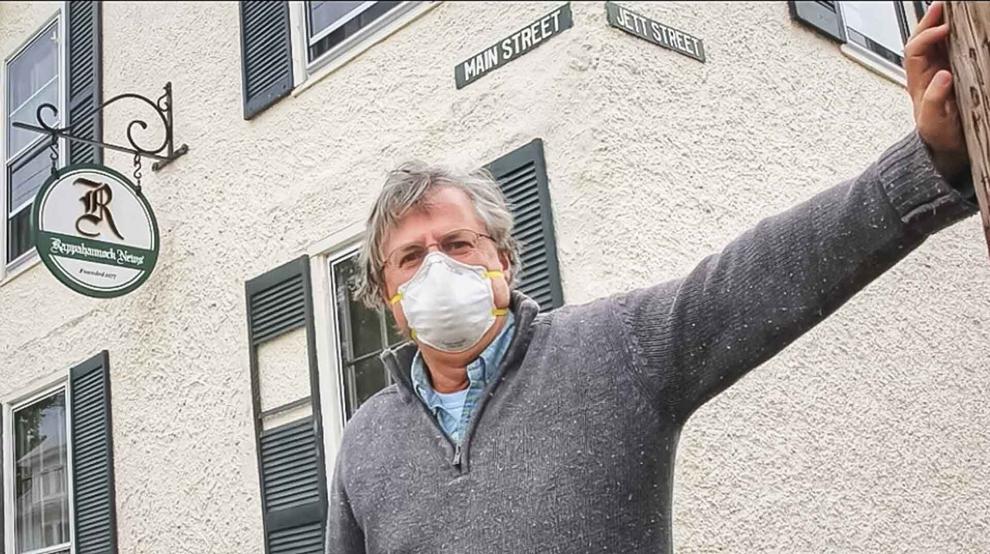 It is with mixed emotions that I bid farewell to the Rappahannock News after 50 months as editor. I am forever grateful for having had the opportunity to report on virtually every aspect of life in Rappahannock County and I will cherish the many friendships I have made along the way. 
That said, there is nobody better suited to assume the editor's role than the talented Rachel Needham, who many in our community have already come to know. A native of Albemarle County, Rachel arrived at the Rappahannock News early last summer, part of the crucial Report for America (RFA) Corps. This highly regarded national service program places essential journalists like Rachel in local newsrooms during a critical time for both our newspaper industry and nation's democracy.
Rachel wrote in her RFA application: "Growing up in a small rural community outside Charlottesville, Virginia and then attending college in rural eastern Washington, I observed firsthand the disempowering impact of inadequate media coverage. All communities are complicated and depend on vigilant journalists to shine light in the shadows. A small town does not equal a small story."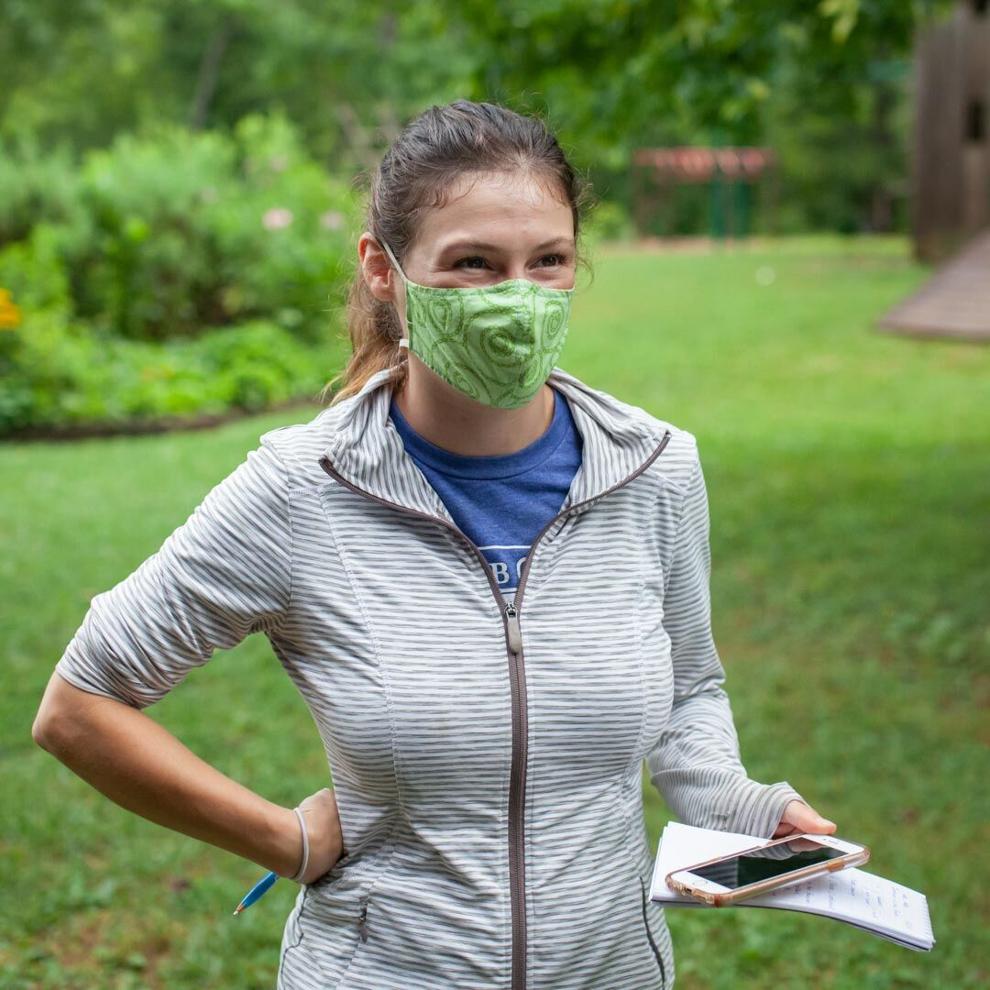 She proved that very point when earning the 2018 Hosokawa Journalism Award for Newswriting for an article on rural health care and the permanent closure for financial reasons of the Walla Walla General Hospital, which had served the local community for more than 100 years.
Rachel has even worn the hat of National Park Ranger, writing and delivering interpretive programs on behalf of the Whitman Mission National Historic Site and Nez Perce National Historic Parks, when not providing tours of the Confederated Tribes of the Umatilla Indian Reservation — experience that will only serve to enhance this newspaper's in-depth coverage of Shenandoah National Park.
Speaking of the West, I am excited to be returning for a time to Montana, where my own journalism career began 41 years ago. My many family and friends living there there will soon be learning about a special place called Rappahannock, its extremely proud people, unsurpassed scenery, and abundant wildlife. May it always remain this way.
---
Sign up for the C-19 Daily Update, a free newsletter delivered to your email inbox every morning.
---