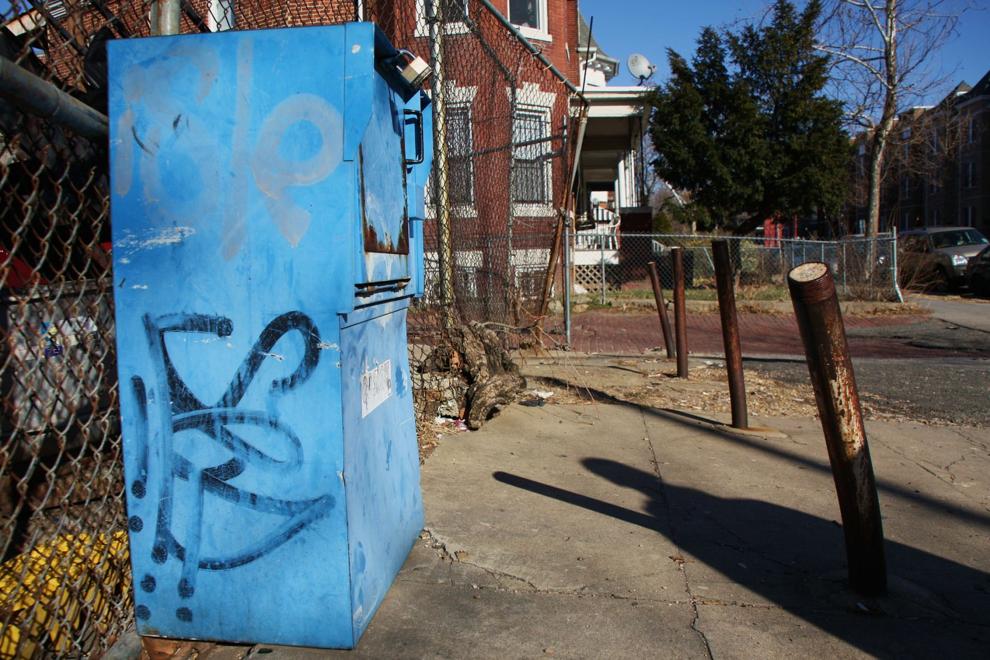 Veteran journalist and Rappahannock resident Andrew Alexander, a former Washington Post ombudsman who spent much of his career as a Washington bureau chief for a major newspaper chain, will discuss the news landscape in a Rapp at Home Zoom Talk. It's open to everyone on Tuesday, May 19, at 10:30 a.m. To enroll, email: Kathryn@rappathome.org. 
Local newspapers have been disappearing at an alarming rate, with roughly 2,100 vanishing during the past 15 years. Most were weeklies. Over the past two months, more than 35,000 news employees have been laid off, furloughed or had their pay reduced. Covid-19 guarantees that this number will grow, with disturbing consequences for democracy and for the preservation of an informed citizenry. Studies show that when local news outlets disappear, civic engagement suffers while voter participation declines. Fewer people run for office. Political polarization grows.
The Rappahannock News has not been spared. It faces significant economic challenges. But it has been able to maintain — and expand — its news coverage through a unique partnership with Foothills Forum, a local nonprofit created about five years ago to provide in-depth, fact-based journalism about issues affecting Rappahannock County. The partnership between Foothills Forum and the Rappahannock News is now seen as a model that can be replicated in other communities where local journalism is in danger of disappearing. Alexander co-chairs the Foothills Forum Research and Journalism Committee. 
---
Click here to sign up for the C-19 Daily Update, a free newsletter delivered to your email inbox every morning.