The Northern Piedmont Community Foundation (NPCF) Board of Directors is excited to announce two new directors. Michael T. Brown will represent Fauquier County and Anne West will represent Madison County. 
After college, Mr. Brown entered the real estate field as a title examiner and later became a title insurance agent/underwriter. He was so adept at his craft that real estate lawyers used him often as an expert witness in disputes. Mr. Brown saw an opportunity to help more people and hopefully help them circumvent litigation if he went to law school and studied real estate law.
Now, he maintains a respected real estate and estate planning practice. As the lead attorney for Walker Jones in Rappahannock County and the surrounding areas, Mr. Jones is involved in issues of land use as well. Mr. Brown is joining the board at a time where NPCF is expanding its planned giving program. His work in the field of estate planning is of tremendous support.
The Reverend Anne West received her bachelor's of science in Education and taught in West Virginia public schools for four years before enrolling in Virginia Theological Seminary. Reverend West was ordained in the Episcopal Church and for the last 31 years, has shared her faith and expertise throughout the mid-Atlantic. She currently serves as Priest for Grace Episcopal in Stanardsville and for Piedmont Episcopal Church in Madison. Reverend West's expertise in youth and youth programs is a welcome addition to the board.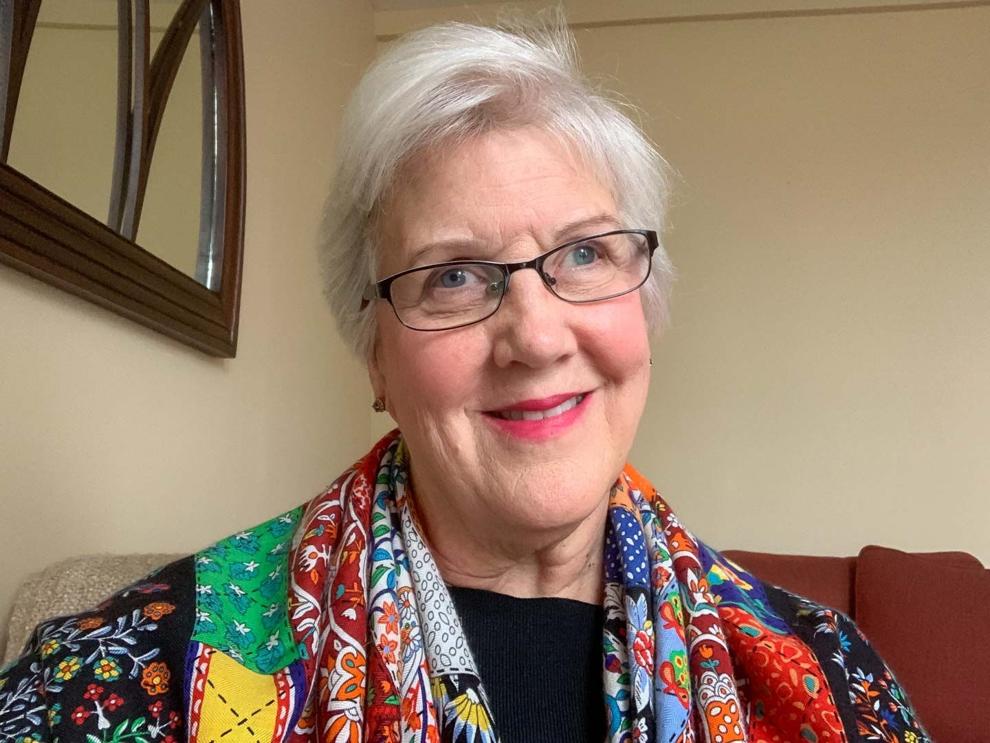 Jane Bowling-Wilson, NPCF executive director, and Russell James, chair of the NPCF board agree that the "board members and staff are thrilled with the depth of community experience and fresh insights these two individuals bring to the Foundation."
Established in 2000, the NPCF is a public charity that builds philanthropic capital to enhance and preserve the quality of life in Rappahannock. Culpeper, Fauquier, and Madison counties and to strengthen the region's nonprofit organizations.
---
---