Registration starts Thursday for programs in July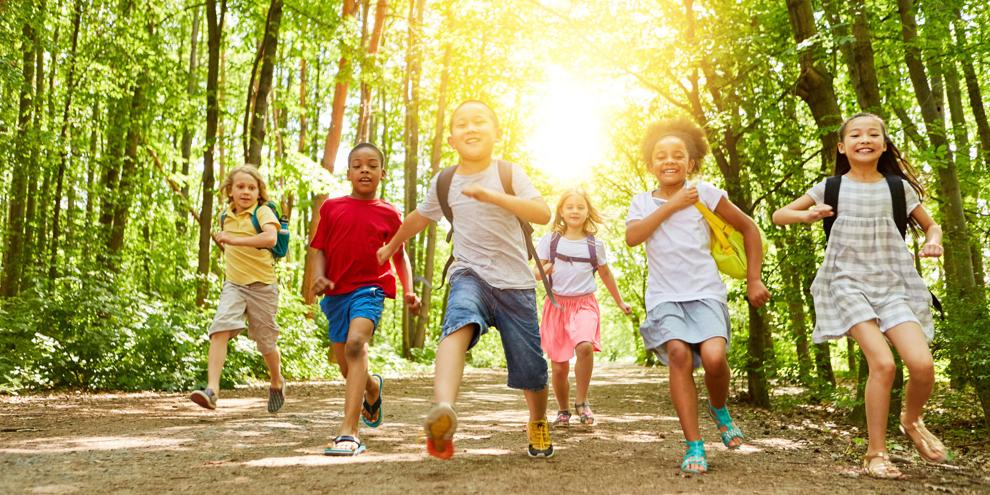 The coronavirus pandemic may have put the kibosh on school this year, but persevering local community members are determined to salvage summer camp. 
Thanks to a collaboration between Rappahannock County Public Schools, Rappahannock Recreational Facilities Authority, the Headwaters Foundation and RAAC, youth rising into 1st through 12th grade will have an opportunity to attend summer programs in July. 
Activities and workshops are offered at three locations: the Rappahannock County Park in Washington, the Northern Virginia 4-H Camp in Front Royal, and Verdun Adventure Bound in Rixeyville.
Online registration will be open from June 18-24 on a first-come, first-serve basis. Enrollment is limited to ensure adherence to the social distancing guidelines issued by the state governor. For more information, contact Brooke Lange via email at info@headwatersfdn.org or by phone at (540) 227-4417.
Staff reporter Rachel Needham is a corps member with Report for America, a national service program that places journalists into local newsrooms.