McAuliffe favored to win nomination for governor
Already 151 Rappahannock voters have cast their early or mail-in ballots for the state-run primary election on June 8, according to the county voter registrar. The primary will determine the Democratic nominees to become the commonwealth's next governor, lieutenant governor and attorney general.
As one of only two states in the nation holding governor's races this year, Virginia may serve as a proving ground for Democrats rebuilding their policy agendas in a post-Trump, post-pandemic age.   
In their last debate before the primary on Tuesday night, the Democratic gubernatorial candidates addressed questions about their plans to move Virginia forward in the aftermath of the COVID-19 pandemic. Also dominating the Democratic debate were questions about racism in America, policing and inequities in educational opportunities and housing. 
The Democratic race for governor: Meet the candidates, hear their views The winner of Tuesday's primary will face Republican Glenn Youngkin in the fall general election. 
Of the five contenders jockeying for their party's nomination — Del. Lee Carter, Jennifer Carroll Foy, Lt. Gov. Justin Fairfax, Terry McAuliffe and State Sen. Jennifer McClellan — former Virginia Gov. Terry McAuliffe has the most name recognition by far. By one April estimate, McAuliffe was leading his opponents by a whopping 39 points, with support from nearly half of Democratic primary voters. 
Nevertheless, McAuliffe's progressive opponents are pushing to shape bold political priorities for the party. Del. Lee Carter, for instance, consistently advocates for universal health care and free community college for all. Jennifer Carroll Foy, who decided not to run for a second term in the House of Delegates in order to make a bid for governor, proposes a complete assault weapons ban and wants to make unemployment benefits automatic when the number of applications exceeds a specified threshold. 
Mary-Sherman Willis, chair of the Rappahannock County Democratic Committee, is excited about the conversations shaping up around the primary. "We've got a lot of young people running, which is so heartening," Willis said. "Any one of them would do a terrific job. These are people who have already had experiences either in state office or as young lawyers or litigators … and I think there's a wide spectrum, we could say, from middle moderates who are seasoned politicians to young people who are wanting to come in and serve." 
Asked what state and local issues she believes unite Rappahannock Democrats, Willis offered several. "I think we want health care that we can rely on. In Rappahannock we're in a slightly different situation because rural healthcare is a kind of crisis point," Willis said. 
She continued: "In terms of immigration, I think Virginians want immigrants who were born here to have citizenship. … And I think Virginians want alternative energy. They want it because it's going to be important, because it's going to make jobs. So those are three issues that I think, you know, Democrats are united [on]. And I think that they stand with the majority."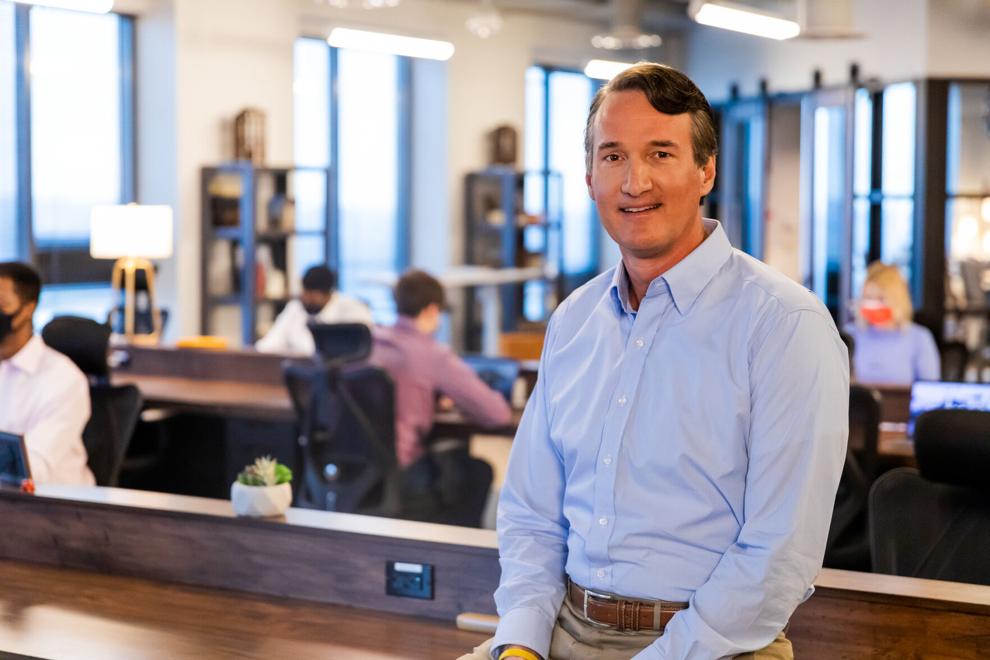 The winner of the primary contest will face Republican Glenn Youngkin in the general election in November.
---
---