Rappahannock County resident Doug Ward announced this week that he will run against Delegate Michael Webert for the 18th District seat in the Virginia House of Delegates.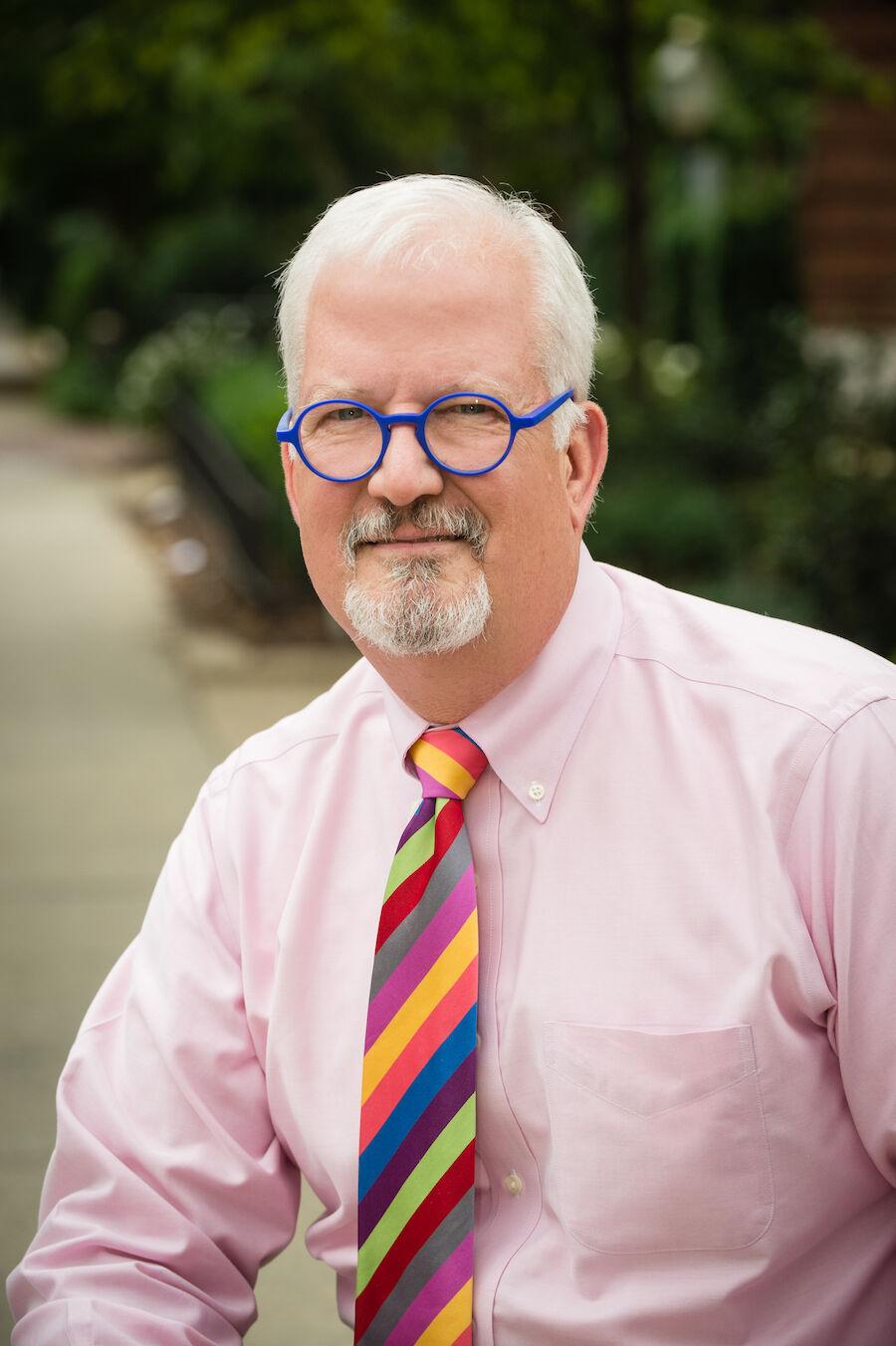 Dr. Ward, 71, an HIV and infectious disease expert who practices internal medicine for the Dupont Circle Physicians Group in Washington, D.C., describes himself as a progressive Democrat. 
In an interview with the Rappahannock News, Ward expressed dismay that Delegate Webert voted against the Equal Rights Amendment, which, if passed by both houses of Congress, would guarantee equal protection for women and gender minorities under the Constitution.
"Besides equal rights for women … the constitution of Virginia says that my marriage to my husband is not valid and I take that personally. Again, Michael Webert voted against it," Ward said. "It's about discrimination, which we need to eliminate in Virginia."   
So far, Ward is the only Democratic candidate to announce a bid for the 18th District seat. If no other challenger comes forward, he will contend with Webert, the five-time Republican incumbent, in November's election. According to the Fauquier Times, Webert has never received less than 60% of the vote since he was first elected in 2011.  
"I'm very aware of the history of this district and I realize it is a very steep uphill battle but I'm not going to hide my feelings, my beliefs, to pander to votes," Ward said. "Even with the likelihood I will lose, I want to make a statement for the people of this district and of Virginia to move forward on these issues." 
Ward supports raising the federal minimum wage, investing in renewable energy, expanding Medicaid and supporting public schools and community colleges. 
Originally from Glen Ridge, New Jersey, Ward has lived in Nethers for the past 11 years.