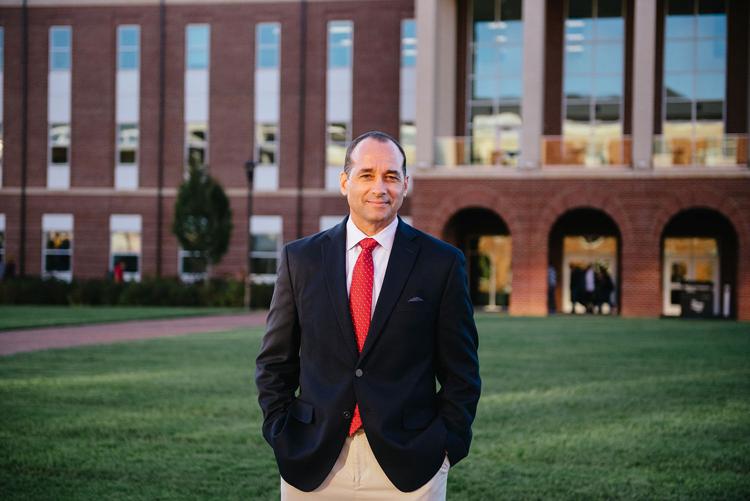 Freshman Republican Rep. Bob Good, newly elected to represent Rappahannock County in the U.S. Congress, said he is "proud" to have joined a minority of lawmakers in both the House and Senate who hours after a mob of President Trump's loyalists stormed the U.S. Capitol stood their ground to vote against certifying President-elect Joe Biden's 2020 victory.
"I was proud yesterday to join other Republican conservatives in the House in formally objecting to the electoral votes for six states in question," Good posted to his Twitter account, referring to Arizona, Georgia, Michigan, Nevada, Pennsylvania, and Wisconsin. 
"While we were unable to prevail in a Democrat-majority House, I also then voted to reject the electoral votes after debate concluded for the two states for which he had concurring [S]enate objections (Pennsylvania and Wisconsin)," the congressman wrote.
"I will continue to do my best going forward to fight in Congress for the people of Virginia's 5th District and for the principles that have and will continue to make America the greatest nation in our history," Good concluded.
Hours before the U.S. Capitol was breached by Trump's supporters on Wednesday afternoon for the first time since the War of 1812, Good went on WINA Radio's "The Schilling Show" in Charlottesville to allege that extensive "voter fraud" occurred in the 2020 election, including among immigrants and illegal aliens.
In Georgia alone, Good charged — ignoring his own party's election officials who assured otherwise — "hundreds of thousands of votes" remained in question.
The 5th district lawmaker said it was the responsibility of the U.S. Congress "to take action."
"The buck stops with us here," Good said, adding that if Republicans don't prevail in guaranteeing voting integrity what does that say about the future of America? 
"We've got to fight, we've got to, we can't give up," he insisted. "There is no alternative but to fight and to battle for the future of our country, for the future of our kids, and we're going to do that here on the House side."
---
{ Sign up for the C-19 Daily Update, a free newsletter delivered to your email inbox every morning. }