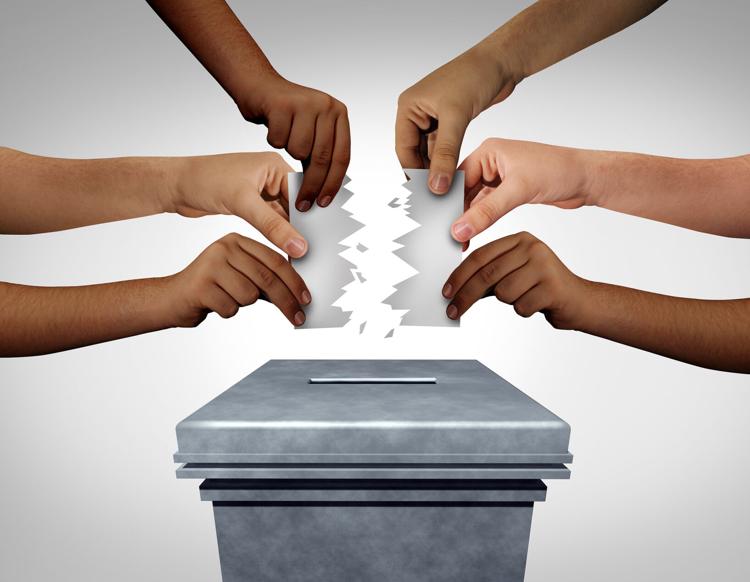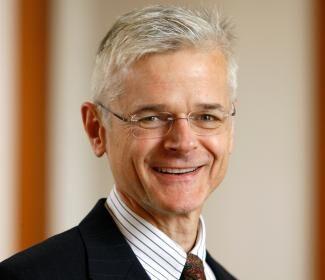 Social media users may have more questions than answers about elections results after seeing some of the information being shared on Facebook and other platforms. The Rappahannock News asked University of Virginia School of Law Professor Dan Ortiz to help us answer your questions. Ortiz is an expert in elections and has written many essays on the American electoral system.
How possible is voter fraud?
"There is no evidence of widespread voter fraud," Ortiz said. "In person impersonation where someone shows up at the polls and pretends to be someone else is incredibly [rare]. On the other hand there was an example that a Republican operative in a congressional primary basically fixed the primary and he was prosecuted. But even that was on a small scale." 
Is it illegal to continue to count ballots after Election Day?
No. 
"Some laws require military ballots to be processed after the election just because … you can't expect them to come in ahead of time," Ortiz said. "There's no federal constitutional requirement that all the votes have to be counted on the day."
Every state is responsible for its own election laws  — a quirk which some say protects our elections from tampering. In Virginia, absentee ballots postmarked on or before Nov. 3 will be counted in final vote tallies. That is why some vote counts may change after unofficial results are reported on election night.   
I saw a video on Facebook of a poll worker marking ballots. Isn't that evidence of voter fraud?
No. 
A viral video of a poll worker in Delaware County, Pa., has been circulating on social media and was recently shared on the new Facebook group Rapp Uncensored. The video has received a rating of "False" by PolitiFact's fact checking team. The footage is narrated by a man who claims that "this lady is marking the ballots … I filmed her a half hour ago doing six and she's still working at it. … And there's a security guard who's right there watching her. The cops are in on it! Disgusting."
The video, which has been flagged by Facebook as having been altered, was taken out of context from a livestream on a Delaware County website. Delaware County spokesperson told PolitiFact that the video had been cropped to exclude the "bipartisan poll watchers who were not more than six feet away." 
The poll worker in the video was copying information from a damaged ballot onto a new ballot that would allow the vote to be tabulated correctly. 
"Some ballots, whether they're in person or by mail, become so degraded that the machines can't process them," Ortiz explained. "Imagine a particular sheet goes through [the machine] and gets jammed … it's quite possible that the machine could jam and rip it, in which case it could never really go through. In cases of mail, of course, the voter themself is not there. So it's nothing surprising [to duplicate a ballot] … it's not the same thing as counting a vote twice."
If there is no fraud going on, why do we know the outcomes of house and senate races in some states before we know the outcome of the presidential race in those same states?
Ortiz said there is no one-size-fits-all explanation for this phenomenon.
"The presidential race is the one that was creating the most interest," he said, "so it wouldn't be surprising that there would be more differences in the late ballots at the presidential level. Trump, for example, advised his supporters not to vote by mail and Democrats didn't have the same concern."
So, Ortiz said, it's not surprising that there would be a big shift when the mail-in ballots started to be counted, making the presidential race difficult to call until all the votes are counted. 
"I can't generalize across every state, but it's certainly the case that in many states the senate races are pretty close, too," Ortiz said.
---
{ Sign up for the C-19 Daily Update, a free newsletter delivered to your email inbox every morning. }
---