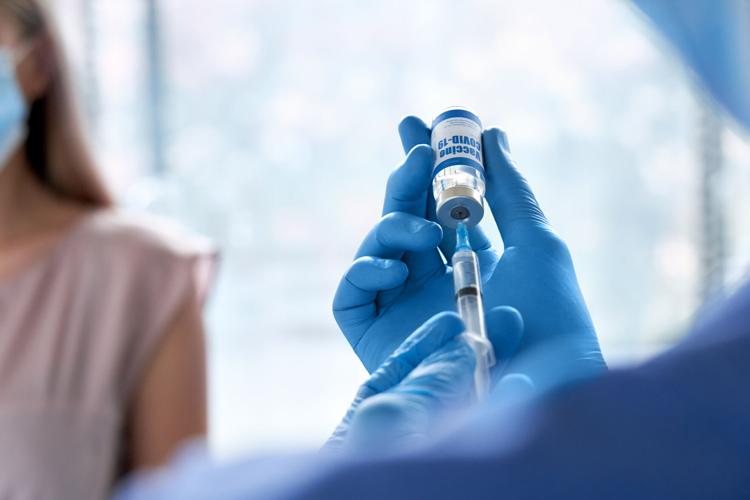 Rappahannock County Public Schools Superintendent Shannon Grimsley announced at Tuesday night's school board meeting that teachers and staff will be able to receive the COVID-19 vaccine this week — much sooner than anticipated.
"We were very excited to see that the governor put educators working in a K-12 setting to the 1B tier, which is much further up the tiers than we thought," Grimsley said. 
The superintendent told school board members that already more than 50 out of 150 RCPS teachers and staff had begun to sign up through the school nurse.
If all goes according to plan, staff and teachers will be fully immunized, having received two doses of the vaccine, by March 1. So what does that mean for the reopening of schools in the county? 
Currently, schools are slated to begin phasing in kindergarten through second grade for 4-day in-person learning in February. But some school board members seemed to believe it would be wiser to wait. 
"I would like to do it month to month," said Larry Grove, who represents the Stonewall-Hawthorne district and received the Moderna vaccine himself earlier this month. "I would think we'd want to move towards that second vaccination date, which would be March 1."
Expressing concern about the new variant of COVID-19, which was recently reported in Maryland, Rachel Bynum of the Piedmont district agreed with Grove and added that she wanted to see more data.
Until further notice, most students will resume attending school on the hybrid model, with half attending in-person classes on Mondays and Tuesdays and the other half attending on Thursdays and Fridays.
Watch Tuesday's School Board meeting:
---
{ Sign up for the C-19 Daily Update, a free newsletter delivered to your email inbox every morning. }
---