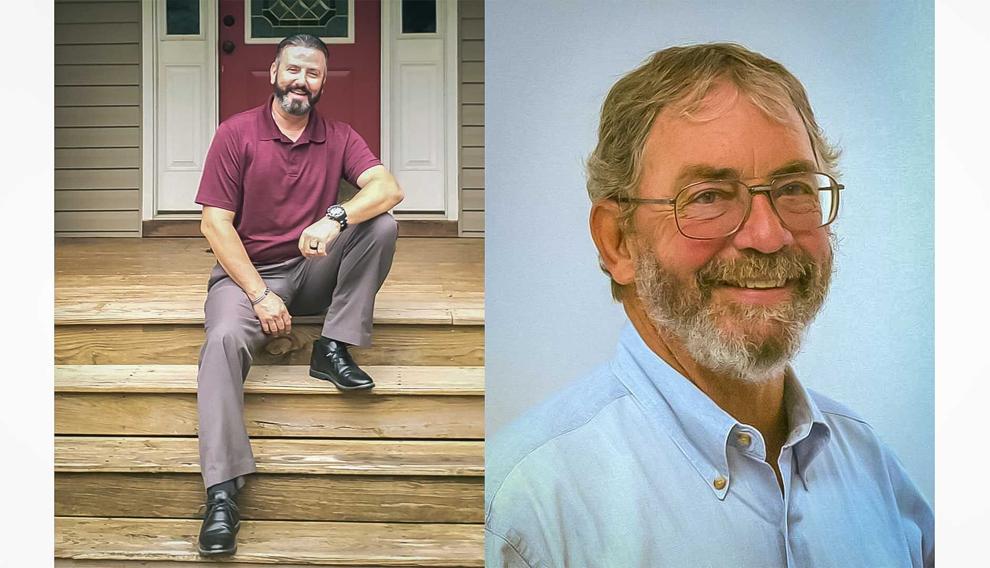 Rod Osborne of Castleton announced earlier this week that he has filed an official Declaration of Candidacy with the Rappahannock County Voter Registrar and is running to represent the Stonewall-Hawthorne District on the Rappahannock County School Board. Osborne will challenge incumbent Larry Grove, who has held the seat since 2013.
According to a Monday afternoon press release, Osborne has lived in Castleton for 20 years and retired     from his position as a major at the Prince William-Manassas Adult Detention Center after serving in public safety for 35 years. The retired major also served on the High Intensity Drug Trafficking Area Board of Prince William County, the advisory board of East Coast Polytechnic Institute University and the Prince William Adult Basic Education Board. He has also supervised the GED and English as Second Language classes at the Prince William County Detention Center. 
"I have a passion for education," Osborne said. "I saw firsthand the critical importance of education for personal success." 
Osborne and his wife Debbie raised their children in Rappahannock County and their youngest child was a graduate of Rappahannock County High School.
"I bring experience, knowledge and common sense to serve the people as their school board representative," Osborne said in Monday's press release. "I am a man of faith and I have a strong background in public safety. I will be dedicated to the safety and well-being of the RCPS children. A safe and healthy environment is paramount to a healthy learning environment. I understand the values of Rappahannock County and I want to ensure that nothing will encroach on them."
This year the election falls on Nov. 2.
---
---