FFA Attends Market Animal College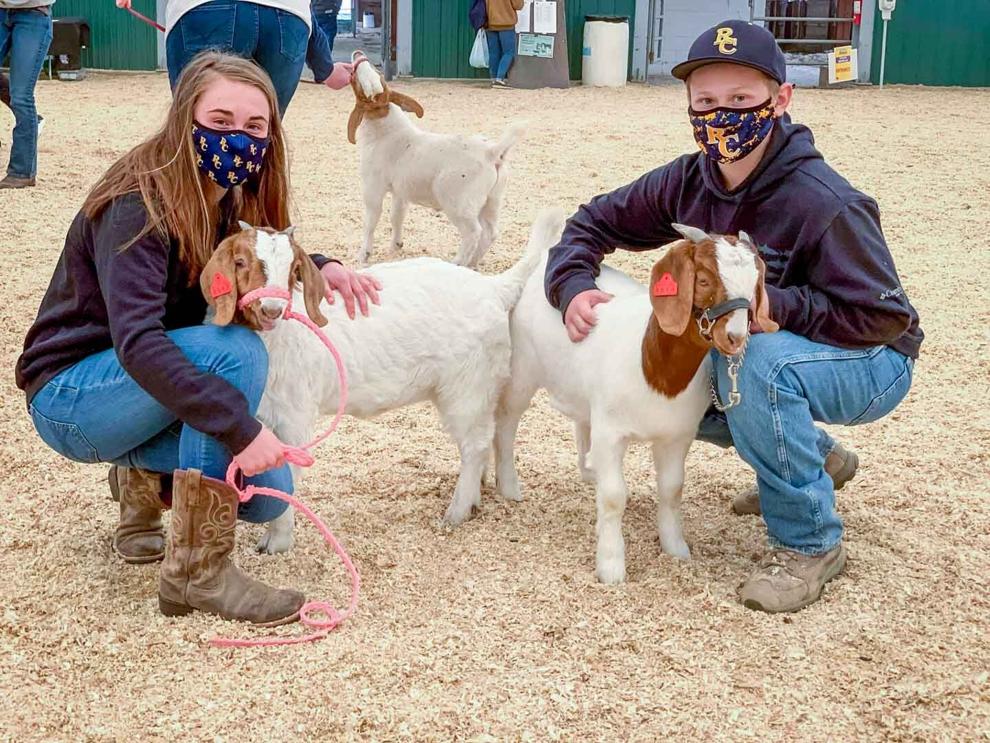 Rappahannock County Future Farmers of America members attended Rockingham Cooperative's second annual one-day immersive Market Animal College at the Rockingham County Fairgrounds on April 24. The event offered students an opportunity to experience various scenarios and enhance their showmanship skills during this hands-on workshop with industry experts. Courses included goat/lamb/cattle nutrition, showmanship tips, and hands-on goat/lamb/cattle fitting.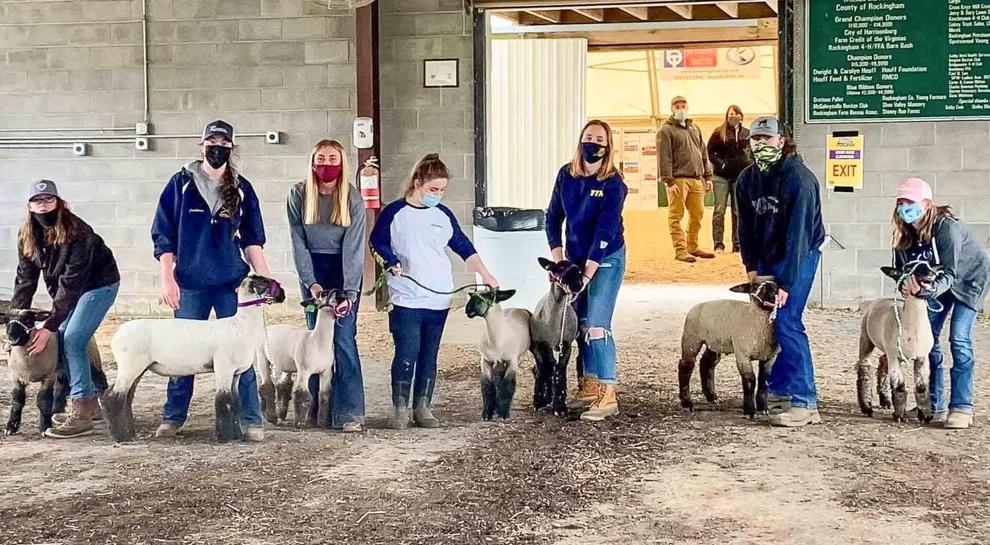 Following the educational seminars, the students showcased their new skills in a mock show. "Fun was had by ALL and I foresee some show lambs and goats in our chapter's future!" said Michele Fincham, FFA Advisor and RCHS Agriculture Academy Instructor.
Earth Day Workshop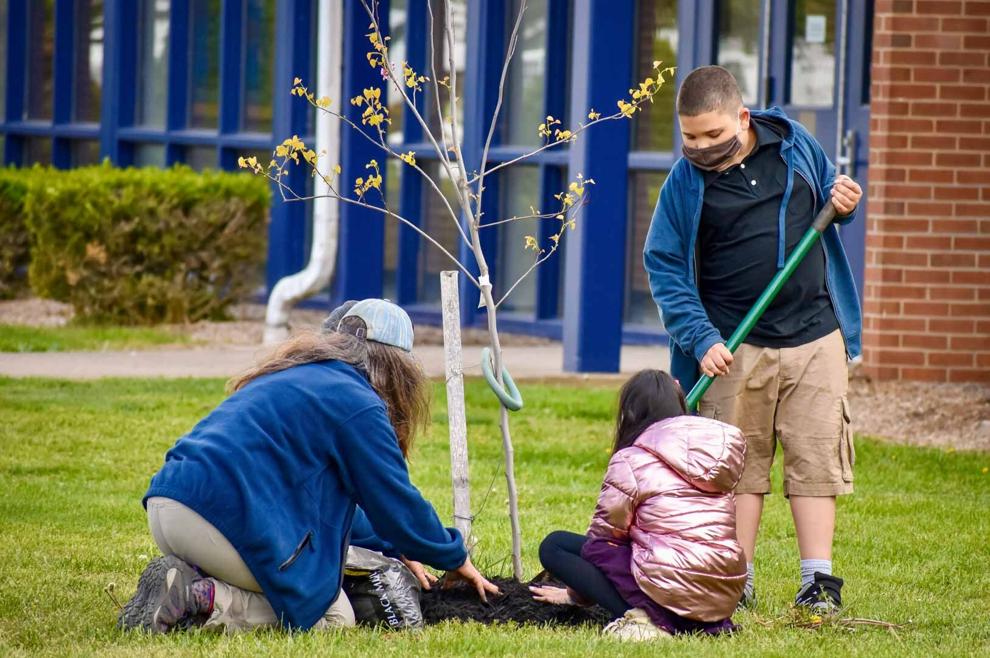 The Headwaters Foundation After-School Enrichment Program featured a special Earth Day workshop on Thursday, April 22. Led by members of Rappahannock Friends and Lovers of Our Watersheds (RappFLOW), participating students learned how to plant trees, provided by Friends of Rappahannock, and tended to school gardens during this hands-on learning experience. Students were given plants from Waterpenny Farm to grow in their home gardens.
---
Sign up for the C-19 Daily Update, a free newsletter delivered to your email inbox every morning.
---