A look at who's running for seats on our electric coop's board 
Director elections are underway at the Rappahannock Electric Cooperative (REC), with seats open in three regions including eastern Rappahannock County. The election period began July 1 and will continue until REC's virtual annual meeting on Aug. 11. Member-owners can vote by mail by completing a paper proxy designation, online via MyREC Smarthub, or at the virtual meeting in August. In order to attend the meeting, member-owners must register between 7 a.m. on Aug. 5 and 5 p.m. on Aug. 6. 
Region II: Rappahannock, Clarke, Fauquier and Warren counties
---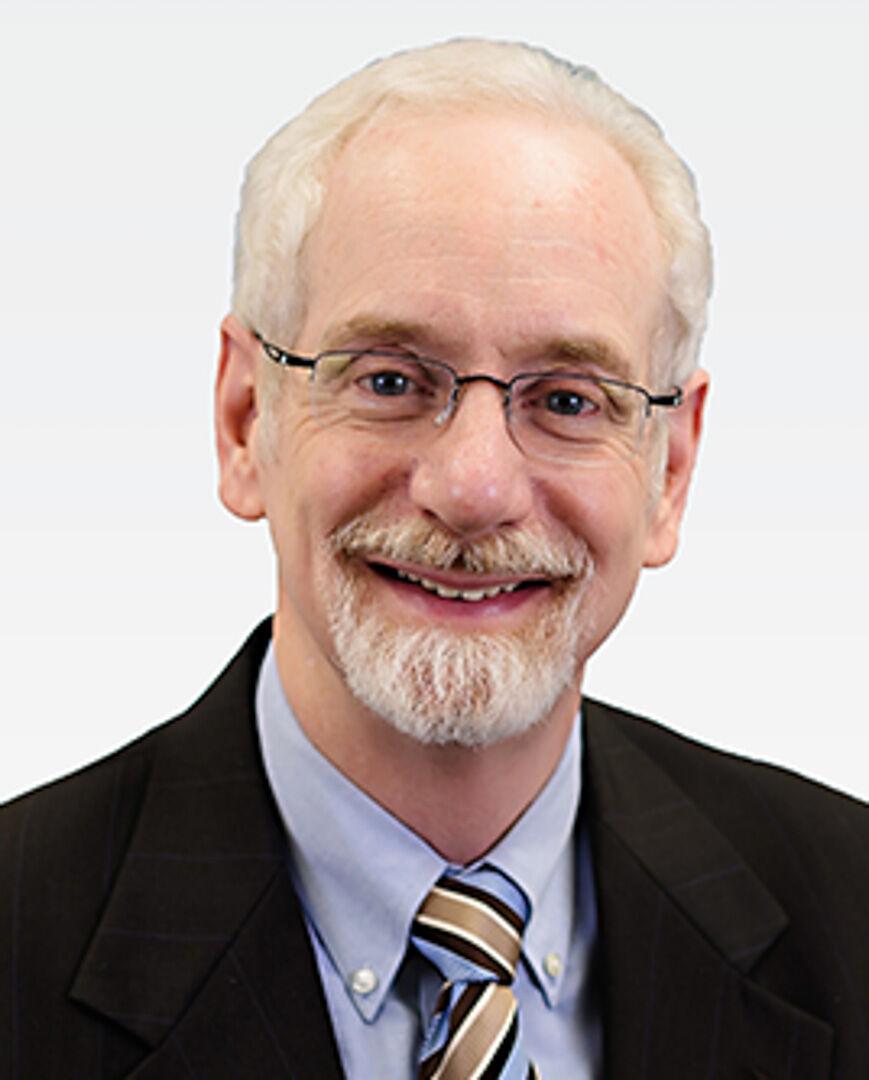 Chris Shipe, CEO of Loudoun Mutual Insurance Company and a resident of Berryville, Va., was first elected to the Board of Directors in 2011. In a recent interview with the News, Shipe said his focus as a board member has been on improving the cooperative's reliability, affordability and sustainability. 
"We have three pieces of a triangle and I think we always need to keep it balanced. Reliability: Make sure that the lights stay on. Affordability: Making sure your rates are affordable [because] for economically disadvantaged people, electricity is a huge, huge part of their budget … [And] the third piece of the balance is … we need to be sustainable [with] things like [our recent] battery project and things like solar and wind."
On the issue of broadband, Shipe said he believes REC should pursue partnerships with third party providers, emphasizing a recent collaboration with Firefly to provide service in Louisa County, and in the past the cooperative has worked with All Points Broadband and Shentel. 
"We're here to support anyone that can deliver that last mile," Shipe said. 
Region III: Albemarle, Madison, Greene, Rockingham, and a portion of Page County
---
Darlene Carpenter of Madison County was the first woman elected to the REC Board of Directors and has served on the board for nearly 40 years. "Our role [as directors] is to keep updated. And we represent the membership," Carpenter said. "We try to make sure that ethically things are done right, and in all aspects of business."
Carpenter, who left a 37-year career in banking to become a realtor, was also the first woman elected to the board of the National Rural Utilities Cooperative Financial Corporation, a nonprofit umbrella organization which provides financing to rural electric cooperatives. 
Carpenter joined the REC Board of Directors before the cooperative adopted a term limit policy. The REC now allows directors to serve up to 15 years on the board. "The good thing [about a term limit] is it gives more opportunity for more people to serve," Carpenter said. "And the bad thing is you lose all that experience. It's not like you can step into that role, you know, it's a long learning curve."
As for her stance on broadband, Carpenter said that REC has invested $30 million for an 820-mile fiber network to assist with bringing broadband to its territory. "We are very grateful and happy that so many other counties are looking at joining the broadband wagon … it's wonderful because it's truly needed in our rural areas," she said.
---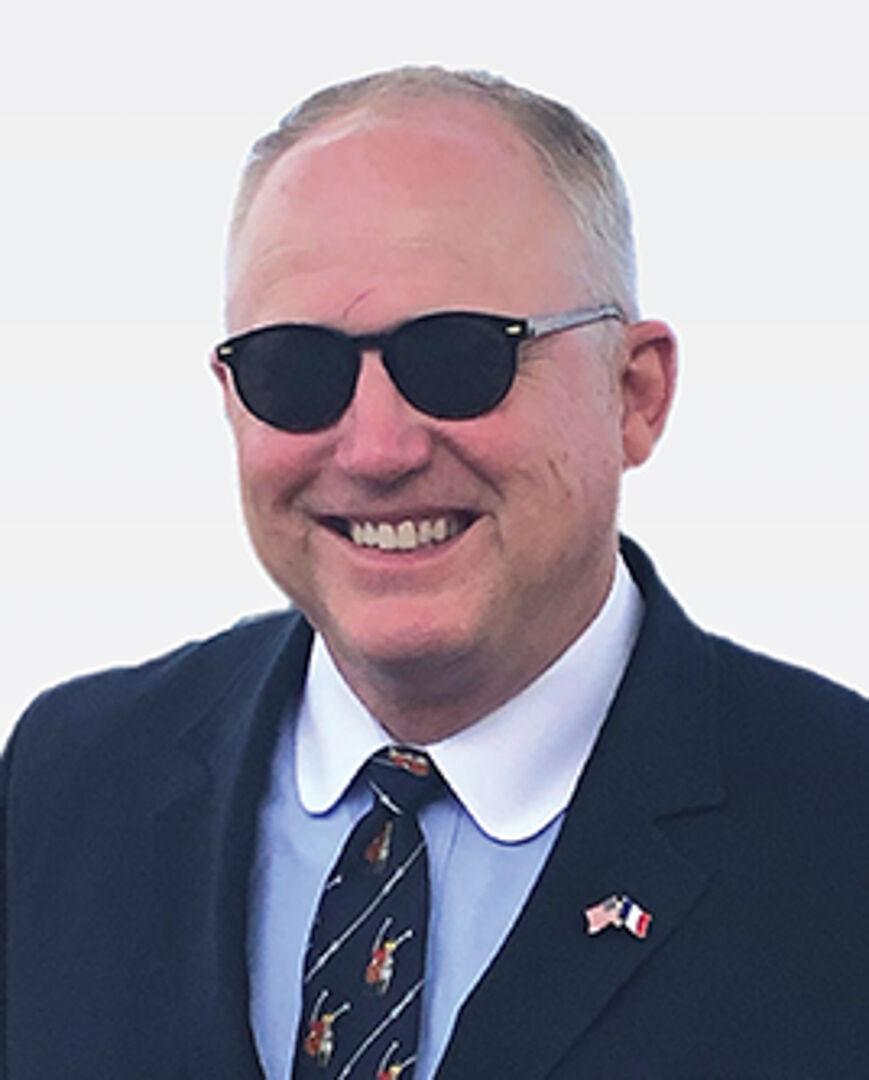 Steve Walsh, who recently relocated to Madison County, is the managing director of global operations for Traxys, an energy company based in New York. "I'm uniquely qualified in that I've run distribution businesses, generation businesses, and portfolios of businesses," Walsh told the Rappahannock News. "So I know how a business — whether it's a for-profit or not-for-profit —  should be run or can be run, to make sure that all the stakeholders are addressed adequately … and that's where accountability comes in. People confuse a not-for-profit with not being accountable. And I come from a world where you're accountable, everyone is accountable, to someone. And the rural electric coop is accountable to its members."
Walsh, who has spent his career in the energy sector, said he believes that if elected, he would be the only member of the Board of Directors who is 100 percent capable of running the utility as its CEO. "I have run a utility that is 10 times as big as this one," Walsh said. "[REC has] about 170,000 meters of connection points. The utility that I ran had 1.6 million meters, 10 times as large, with 4,000 employees. That said, I don't want to be the CEO, I want to be a director … I want to be able to support the management team."
Walsh's priorities include balancing renewable energy generation with affordable utility service; improving vegetation management to reduce the number of vegetation-related outages across REC's territory; and improving broadband access. "Every other utility that I've worked at [was] allowed to have broadband access. In other words, the right of way that is out there for the power lines, you can also [use to] put in fiber optic either above ground or underground," Walsh said. 
Region VIII: Hanover and Goochland counties
---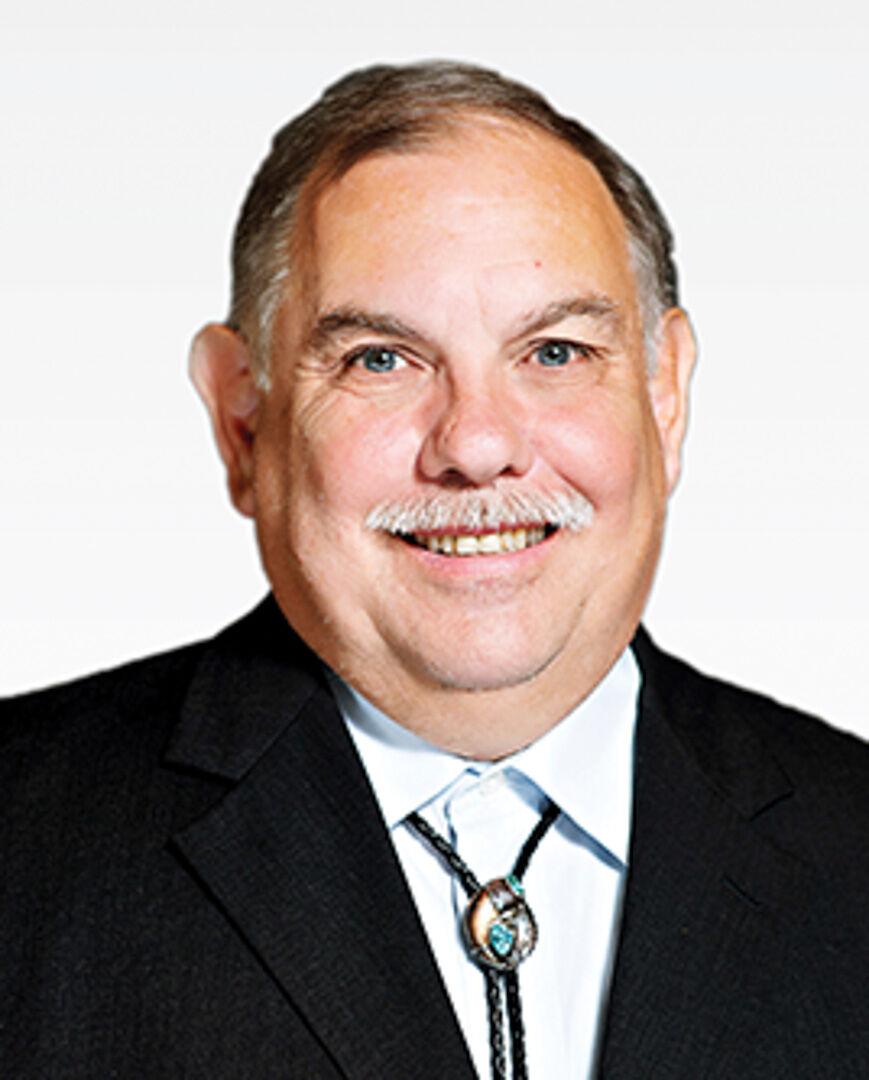 Frank Castelvecchi II has served at the Montpelier Volunteer Fire Department, including many terms as chief. He is a retired senior engineer from Henrico County Building Inspections. While with Henrico, he served on the national level Building Officials and Code Administration Ad Hoc Energy Conservation Committee that developed the recommendations that are the foundation of the current ICC Energy Conservation Code.
Castelvecchi's engineering degree is from Virginia Tech, and he holds a master's in public administration from Virginia Commonwealth University. He currently serves as treasurer on the Henrico Federal Credit Union Board of Directors. During his 19-year tenure on the Board, the credit union has grown from $52 million to $375 million in assets. He has previously served on the Boards of the Shalom House Retreat Center and the Virginia Building Code Officials Association. 
Frank is an active member of his church lectoring, helping to distribute communion and volunteering with the Knights of Columbus, currently as grand knight.
---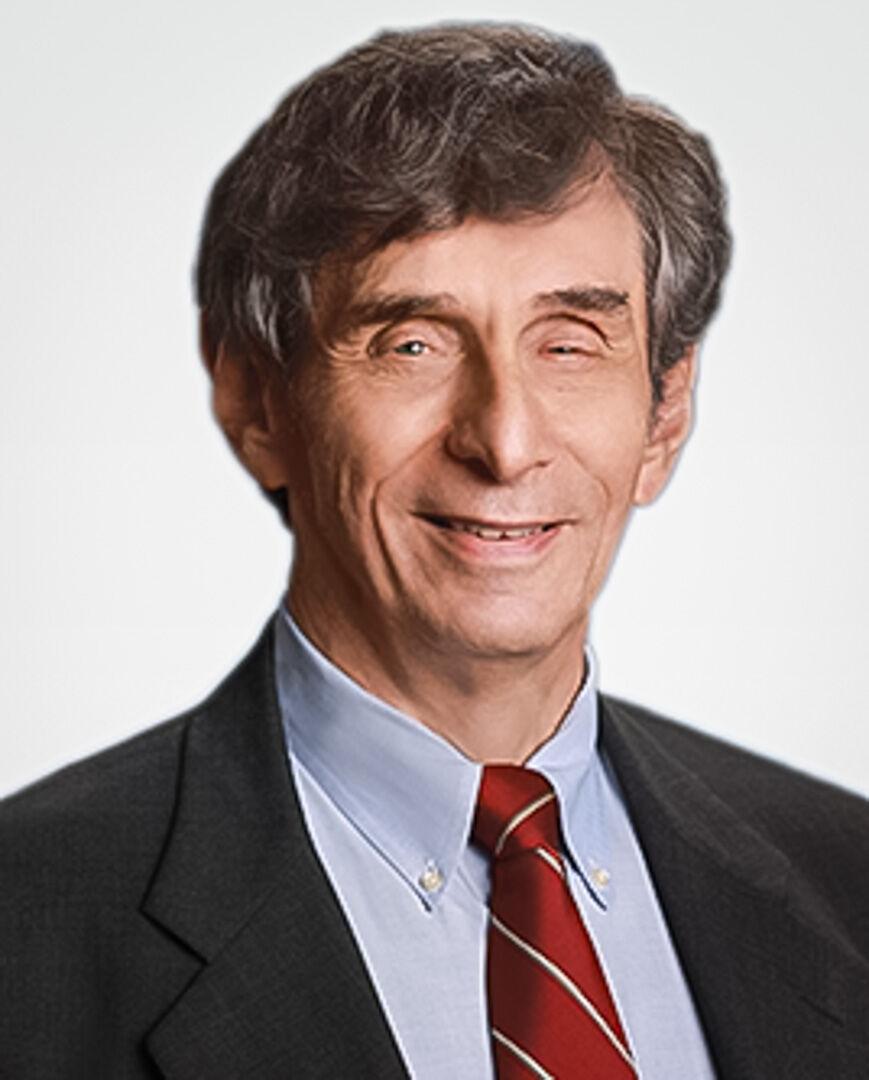 Steven Ellis is president of Workshaper, a consultancy that has been helping organizations improve and grow for more than 30 years. Workshaper, based in Doswell since 1996, helps organizations improve planning and operating, measuring success, improving quality and customer satisfaction and enhancing their ability to train and develop employees.
Ellis twice served as president of the Hanover Chamber of Commerce and director of the Chamber's Western Division. He served as president of the Richmond chapter of the Association for Quality and Participation and has been a member of the quality and transportation committees of the greater Richmond and Virginia chambers of commerce, respectively.
Ellis' civic affairs commitment has also included serving on Hanover County's first internet study committee, which researched the county's broadband issues. That work reinforced his belief that having accessible, affordable and reliable high-speed internet service is imperative for meeting the business, social and economic needs of the future.
Ellis holds a Master of Arts degree from the University of Connecticut and is an author, pilot and an adjunct faculty member with the Community College Workforce Alliance.
---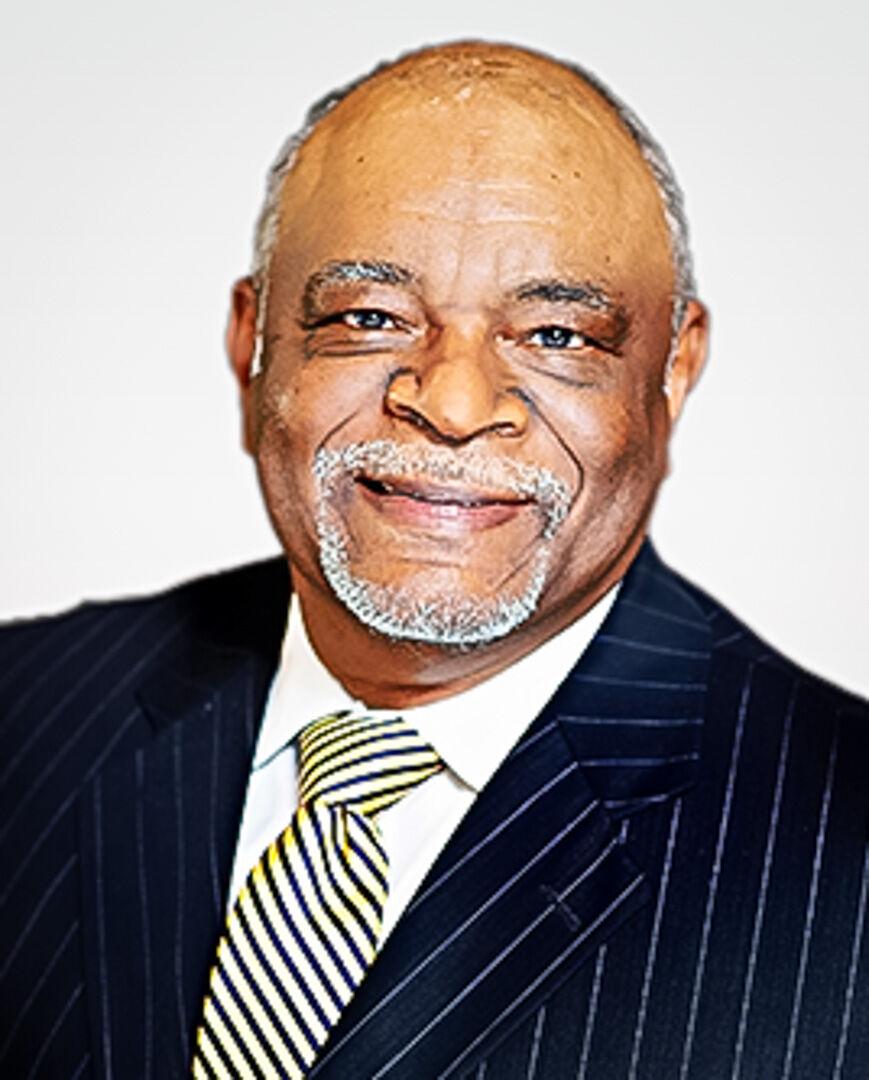 Roddy Mitchell is a lifelong resident of Hanover County, residing in Montpelier, where he was born and raised. The land he resides on has been in the family for over 150 years and holds a wealth of history, now called "Heirfield."
Mitchell is a 1970 graduate of Patrick Henry High School and a 1974 graduate of Virginia State University, where he holds a Bachelor of Science in business. He has completed graduate work at Virginia Commonwealth University's School of Business. Mitchell is CEO of Platinum Tours, which he has owned for the last 19 years. Platinum Tours is a charter bus company and tour operator, providing domestic and international travel. Prior to founding Platinum Tours, Mitchell worked for Reynolds Metals. He has served on both the Trustees and Deacons Ministries in his church.
Mitchell has served his professional community extensively. He was a member of the Institute of Management Accountants and President of the Reynolds Metals Employee's Association. He is a current member of multiple national motorcoach associations, and the Virginia Motorcoach Association, where he is currently president-elect.
If elected, Mitchell looks forward to working with the REC leadership team, keeping in mind the interests of its members and serving with the utmost integrity.
---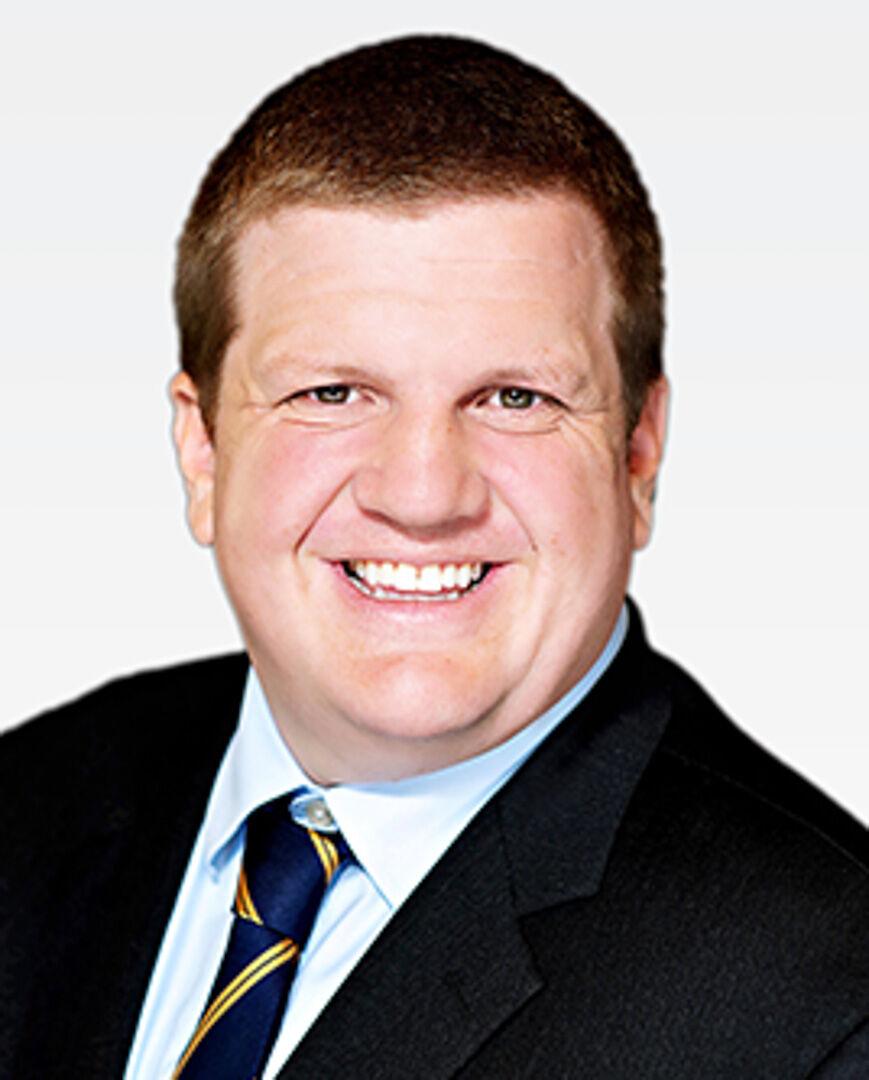 Eric Paulson was born in Harrisonburg, Va., and grew up working on his family's dairy farm in Port Republic. Paulson graduated from Virginia Tech with a Bachelor of Science in Dairy Science and a Bachelor of Arts in Political Science. After college, he completed the Sorensen Institute for Public Policy program from the University of Virginia.
Paulson has served as the Executive Director for the Virginia State Dairymen's Association (VSDA) since 2009. In this role, he works on behalf of the dairy farmers in Virginia by representing and promoting the dairy industry in the Commonwealth.
Paulson also previously served as the Vice President of the Virginia Cooperative Council, which exists to promote the understanding, history, purpose, and services of cooperatives in Virginia. Growing up working on a dairy farm, Paulson has a deep understanding of the important role that cooperatives play in our communities. He also has served on the board of directors for both the Pure Water Forum and the Dairy Foundation of Virginia.
---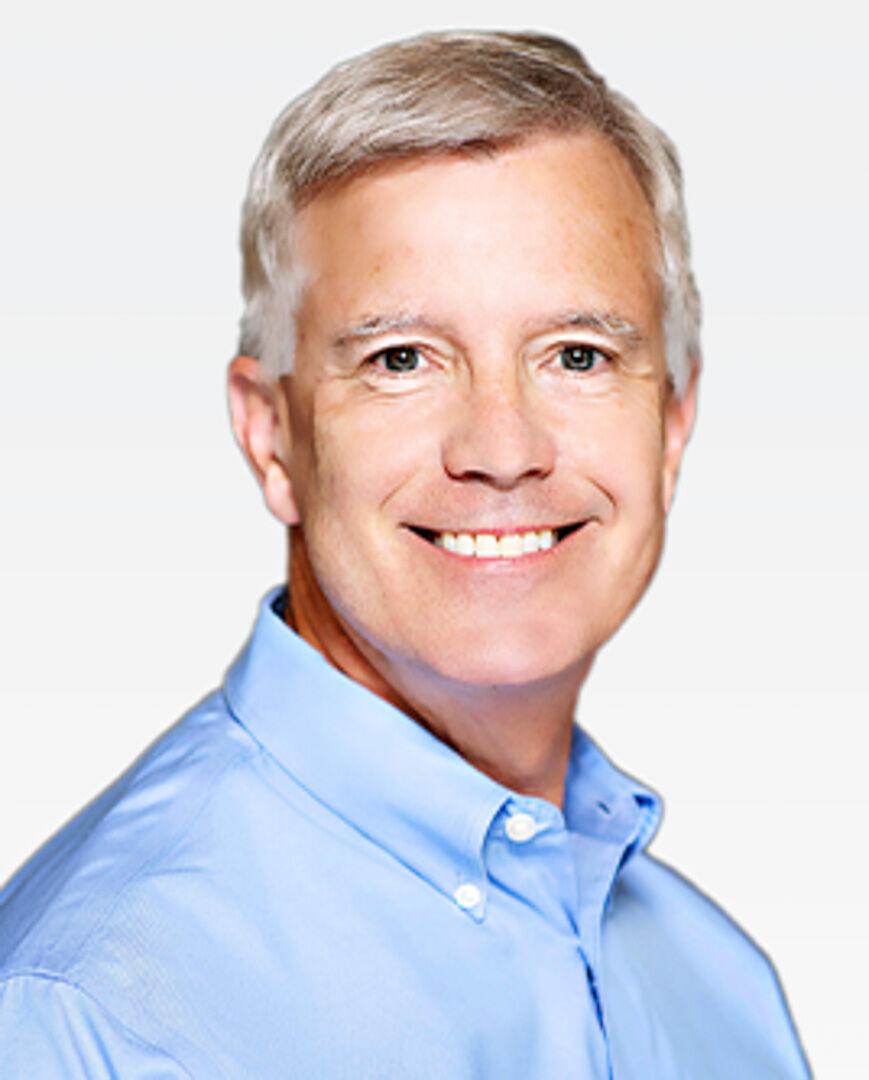 Scott Williams, a lifelong resident of Virginia, has worked in for-profit, not-for-profit, and government business sectors in a variety of roles that have prepared him to serve on the REC Board. These include Licensing Inspector and Operations Consultant for the Commonwealth of Virginia, Chief Operating Officer for the YMCA, and Chief Operating Officer for the Henrico Education Foundation.
Williams' experience with the Commonwealth of Virginia included regulatory oversight and the review and interpretation of proposed and current regulations and laws. At the YMCA, Williams found a career that aligned with his commitment to put Christian Principles into practice through service. In his YMCA COO role, Williams ensured the delivery of high-quality programming to communities spread across six counties and cities. After retiring from the YMCA in 2019, Williams joined the Henrico Education Foundation to lead the development of an innovative enrichment program that supports student achievement. These varied experiences have prepared Williams to serve all REC members by evaluating government regulation, fostering innovation, and conducting operations in a safe, reliable and affordable manner.
Williams holds a Bachelor of Science degree in education from George Mason University.
Williams is dedicated to protecting the Cooperative's ability to provide safe, reliable and affordable electricity, and providing access to high-speed internet to our member communities.
---
---