An unexpected Sperryville reunion in Cuba 
HAVANA, Cuba — Havana, Cuba is a flawed gem. From some angles it emits beauty, dignity and hope. Other facets reflect a sense of sadness, poverty and resignation.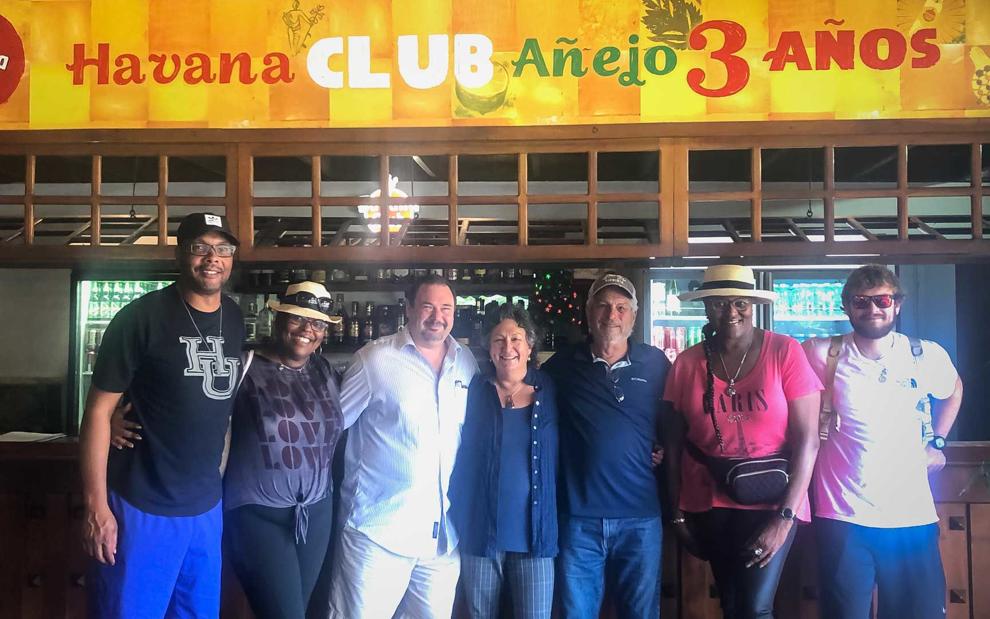 Cheri and I, with our son Adam Beroza and grandson Gabe Beroza, joined a group of travelers, most of whom are public school educators from Atlanta, to spend four days experiencing and exploring this alluring and enigmatic city. The trip was organized and hosted by Dream Big Youth Travel, Inc. which is owned and operated by Michael and Doretha White. 
What we didn't realize was the journey would become an unexpected Sperryville reunion in Cuba — sort of Sperryvana.
Havana is a study in contrasts. Having recently celebrated its 500th birthday much of Old Havana looks like it did when Spain established the colony. Picturesque colonnaded buildings surround charming squares, but one block away similar old buildings are crumbling into ruin. 
Grand restored old hotels stand side by side with dilapidated 16th century buildings converted into tenements with laundry hanging from iron balconies. The narrow old streets are plied by hundreds of 1940's and 1950's American sedans and convertibles, brilliantly shined and waxed in every color. Under the hood are six-cylinder Toyota engines burning a low octane, smog producing fuel.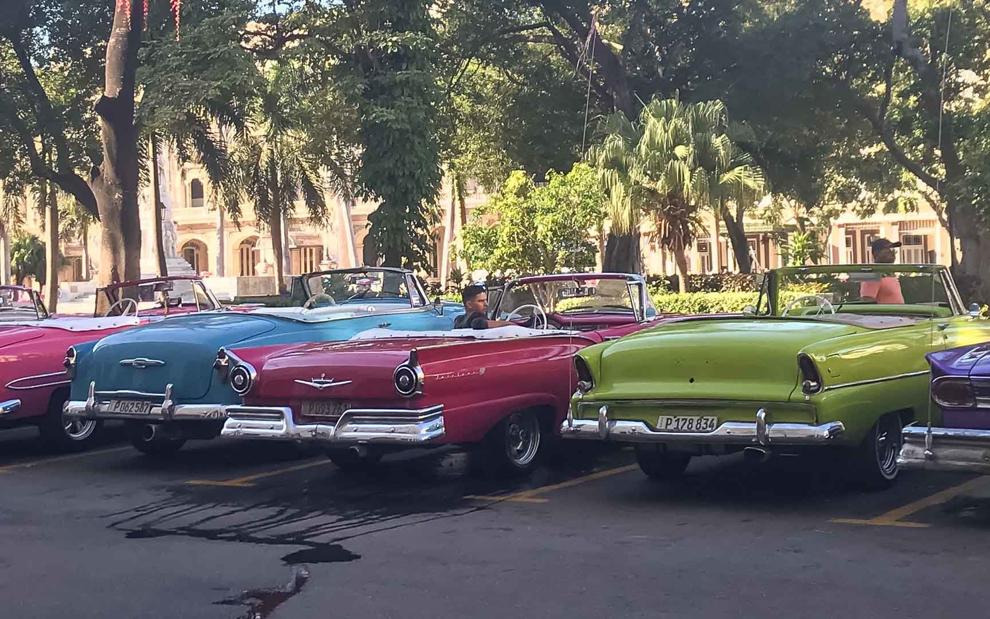 There is music, art, street performers and energetic entry level entrepreneurs everywhere. The people are friendly, open and encouraging. I'll never forget when Rappahannock native Nan Butler Roberts, also along on our trip, was invited to join a street band, handed a maraca and began dancing down the street singing "Stand by Me" with a Latin beat.
Although technically in a Communist country, Havana seems to have much in common with New York and other large cities, albeit much poorer. Like a benign anarchy, it just seems to work despite a dysfunctional and bureaucratic government.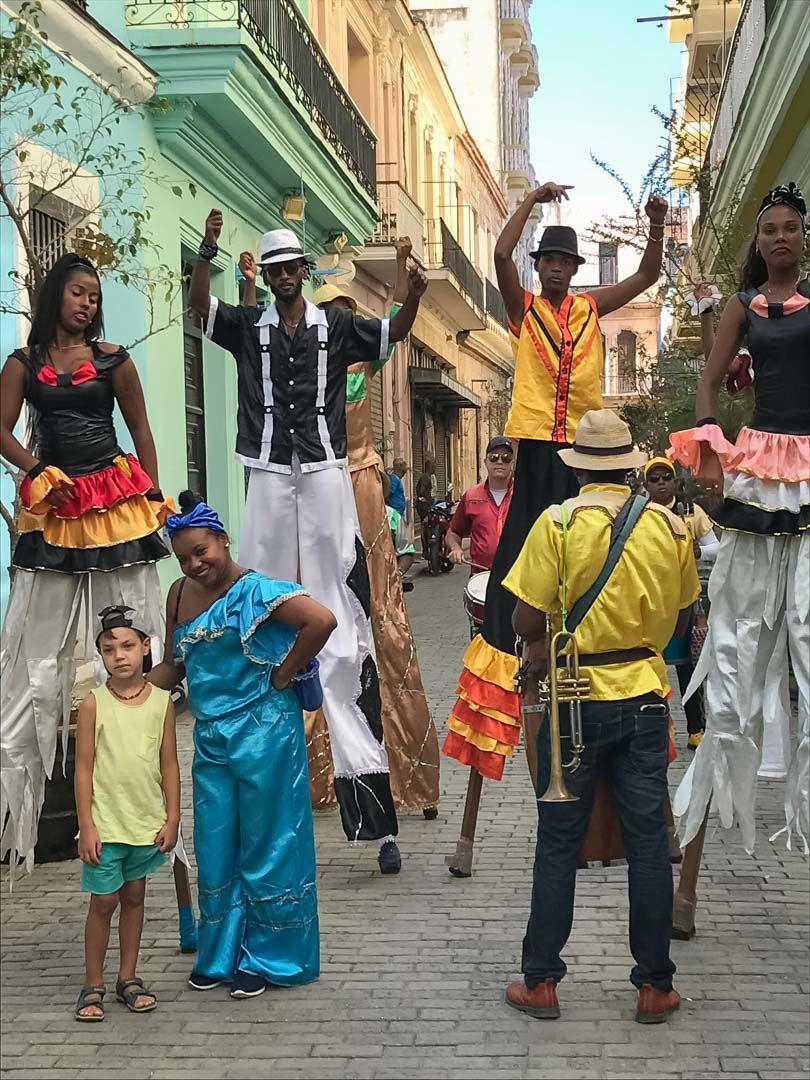 One day after lunch (and a round of mojitos) at an open-air restaurant, we had a group discussion about who we were and where we came from. It turns out that Dorthea, who organized the trip, and her sister Nan, grew up in Sperryville. They are the daughters of the late but lifetime residents of Sperryville, Dorothy and Howard Butler. 
Dorothy was a teacher at Rappahannock Elementary School and our son Adam had her as his second-grade teacher. Although we have known Nan for years and were aware of the connections, we just hadn't realized how intertwined we all were. 
We spent the next hour trading stories about life in Sperryville, the Corner Store, Firemen's Carnivals, Rappahannock baseball teams, and the people we all knew like Pete Estes, Carson and Aline Johnson, Sam Aylor, Lewis Butler, and many other old friends. 
There is something about travel to other lands that expands one's consciousness and opens one's heart and mind. Cuba did just that in many unexpected ways.
— The writer, a resident of FT Valley, is affiliated with Cheri Woodard Realty and the Martin Woodard Studio & Gallery, both in Sperryville.