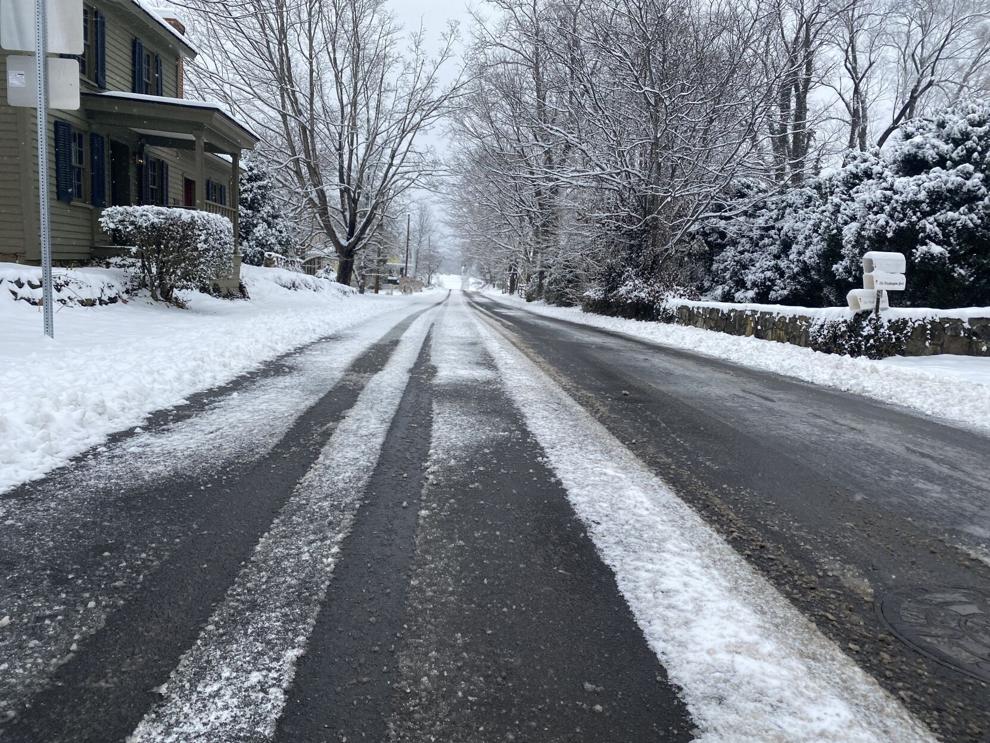 The Virginia Department of Transportation is discouraging non-essential travel today due to snow accumulation. Roads in Rappahannock County are listed as being in moderate condition as of 9 a.m. this morning.
VDOT classifies roads as moderate when "snow or ice [is] covering a major portion of the roadway." Thanks to crews working over the last 24 hours to pre-treat roads with salt and sand, roads are passable with caution. Additional caution is recommended for motorists traveling within villages, on secondary roads and across bridges, as those areas may be especially icy.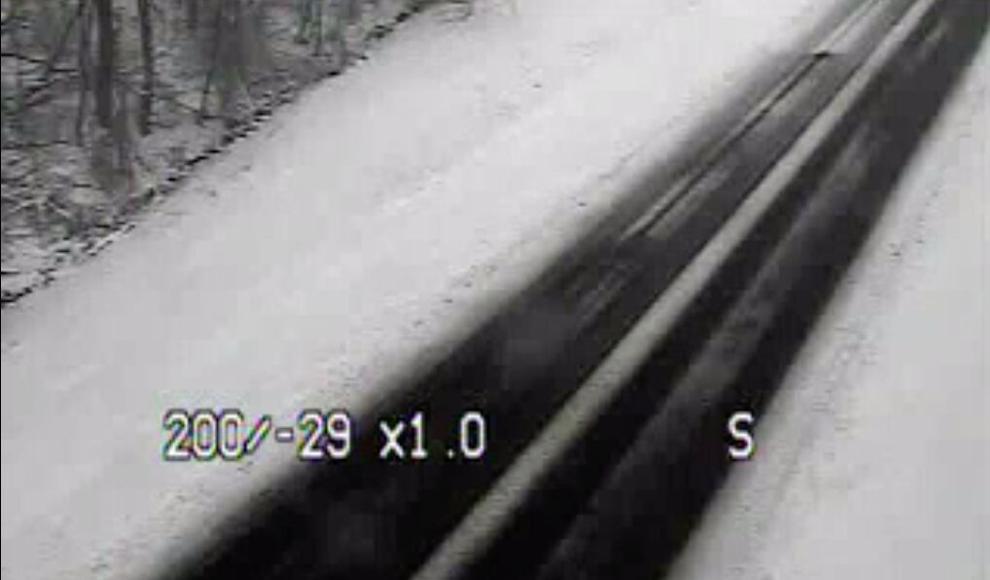 VDOT said in an announcement on Sunday morning that the "steady snow will make travel hazardous through the morning hours. Snow may be heavy at times and impair visibility. Freezing rain may be an additional hazard this afternoon in some areas. Drivers who must travel during the day Sunday should plan extra travel time and drive for the conditions by reducing speed and increasing the distance between their vehicle and others on the road."
The announcement continued: "Interstate 64 in Albemarle and Louisa counties and I-66 in Fauquier County are in moderate condition at this hour, with much of the road covered with snow and slush. Primary and secondary roads across the district's nine counties, Albemarle, Culpeper, Fauquier, Fluvanna, Greene, Louisa, Madison, Orange and Rappahannock counties are also snow-covered and driving is hazardous.
"VDOT crews are treating the interstates and primary highways and plowing as the snow accumulates to about two inches. Once the snow has stopped and interstates and primary highways are in good condition crews will shift to the secondary routes and neighborhood streets."
A winter storm warning remains in effect until midnight tonight for Rappahannock County and parts of Central and Northern Virginia and snow may continue to fall off and on through Tuesday. Already Rappahannock is seeing between 3 and 5 inches of snow accumulation. The National Weather Service expects snowfall to taper off this evening to become a mixture of snow, sleet and freezing rain.