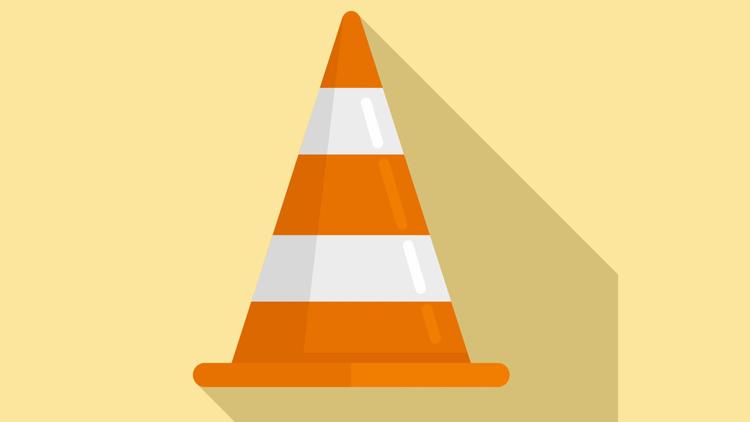 VDOT says motorists can expect to encounter the following road work and construction this coming week, Jan. 11-15, in Rappahannock County:
• Route 211 (Lee Highway): Brush removal operations. Westbound right lane closed from Route 522 (Zachary Taylor Highway) to 2-miles west Monday only from 8 a.m. to 3 p.m. 
• Route 637 (South Poes Road): Pipe repairs between Route 647 (Crest Hill Road) and Route 687 (Four Springs Road). Expect alternating lane closures Monday through Friday from 8 a.m. to 4 p.m.  
Road conditions and other real-time travel information for Rappahannock and other Virginia counties can be found on the 511 Virginia website, the free VDOT 511 mobile app or by calling 511 from any phone in Virginia.