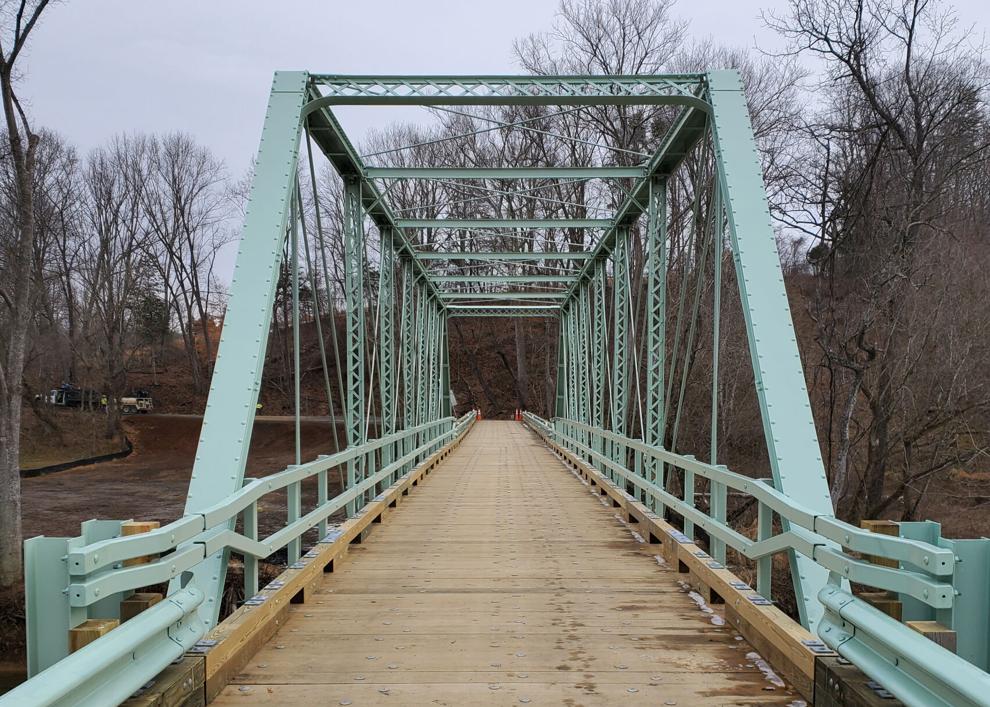 The $3.65 million restoration of the 143-year-old Waterloo Bridge was completed more than two months ahead of schedule on Feb. 23, says the Virginia Department of Transportation. 
The wrought iron bridge, which extends over the Rappahannock River at the Culpeper-Fauquier county line, was constructed in 1878 and closed in 2014 due to significant deterioration. 
The Maryland-based Corman Kokosing Construction Company dismantled, removed, repaired and reinstalled the single-lane truss bridge. The project was completed on-budget.
The bridge has a posted 12-ton weight limit.