Comment articles reflect the opinion of the writer(s), not the Rapp News. Comment below or by writing a letter to the editor: editor@rappnews.com.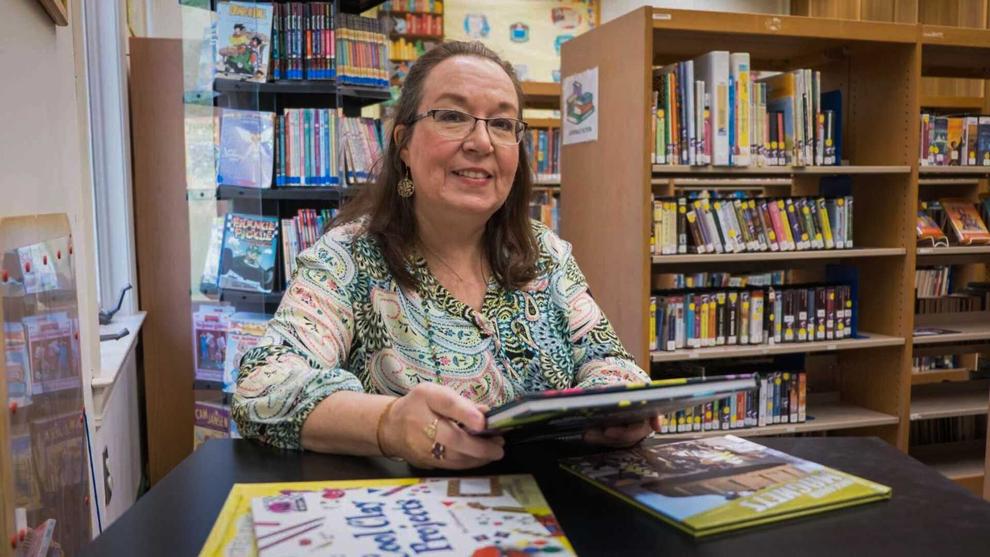 Please join us at some upcoming holiday events at the Rappahannock County Public Library.  A special teen holiday movie night will be held at the library on Friday, Dec. 10 from 6 p.m. to 8 p.m. We will be watching a holiday movie and enjoying some popcorn and hot chocolate!  There will also be an opportunity to make and take an ornament. Pre-registration is required due to space limitations and for COVID-19 precautions. Masks are recommended for this event. Please call the library at 540-675-3780, email rapplibrary@gmail.com, or stop by and visit for more information or to register.
Get your cameras ready! We are very excited to announce the return of a much-anticipated event that we missed last year. A visit from Santa Claus! Santa Claus will be at the library on Wednesday evening, Dec. 15 at 6 p.m. Due to COVID-19 precautions and social distancing, there may be a short wait to visit with Santa.
If crowds are larger than expected and community COVID-19 transmission levels are high, this event may take place on the library's front porch. The library staff will be distributing take and make holiday crafts! Psst…Mrs. Claus may be joining the big guy for this event. No registration is required. Mark your calendars and hope to see you here at the library that day!
There will be no morning preschool storytime on Dec. 15 or on the following Wednesday, Dec. 22. Preschool storytime will resume on Dec. 29 at 10:30 a.m. Please join us for some fun stories, crafts, and songs. No registration is required and we welcome babies through preschool age children and their caregivers. Follow us on Facebook to find out all the fun details about weekly preschool storytime with Ms. Sharon, and other events at the library.
The writer is Rappahannock County Public Library's youth services librarian
---
---