Comment articles reflect the opinion of the writer(s), not the Rapp News. Comment below or by writing a letter to the editor: editor@rappnews.com. 
This fall, the halls of Rappahannock County High School have a new, exciting feel about them as Mr. Carlos Seward has filled the position of principal. In the past few weeks, Seward has positively changed the atmosphere of our high school. Not only has he made students feel more valued, he has also brought newfound liveliness and school spirit to RCHS. 
Several weeks ago on a bright weekday morning, I was perched on a stool in my first block class, surrounded by the buzz of a new school year. Earlier, an announcement had been made that hats — a standard item for many students at RCHS — were now outlawed in our school. It was the talk of the day. 
Suddenly, one of my classmates swung open the door and said that he had some important news. Hats, he said, may be allowed. He told us that the new principal had stopped him in the hallway and asked for his opinion on the matter. 
The next morning, Seward said that, after consulting with students, he had decided that hats could be worn in school, and that teachers could set rules for their own classrooms. 
To most, a rule about hat wearing in school may seem unimportant. However, within that first week of school, we were made aware that our new principal was not only open to hearing our opinions but would take them into consideration when making decisions.
With coronavirus present for the past few years, it has been difficult to pull off memorable school events and activities. Seward is doing his best to safely pull us out of that COVID slump. From lively elections to encouraging school spirit, his enthusiasm and new ideas have already brought laughter and celebration to this school year. 
Recently, RCHS had student council elections. We all reported to the gym ready to endure a typical, dull assembly. However, when we walked through the gym doors, music was playing, hyping everyone up. Seward recruited a student from the crowd to play Simon Says, then sang the 'Rappahannock song' with all of us. "He made the elections, which are usually super boring, really fun," one student said. 
Our new principal's enthusiasm has spilled over into many different organizations. In contrast to past years, more students are coming to sports games to show support for their classmates. At volleyball games, there is a festive student section, complete with huge poster cutouts of volleyball players' faces. 
For several weeks, there have been tailgates before the football games. My senior class hosted a tailgate with a blackout theme in September. Students had the opportunity to show off their school spirit, support their school, and have fun on a Friday night. 
With a desire to make students feel welcome, and a fresh sense of school spirit, Seward's positive influence is sure to make this year a memorable one for all students at RCHS.
The writer is a RCHS senior and a Headwaters Foundation writing intern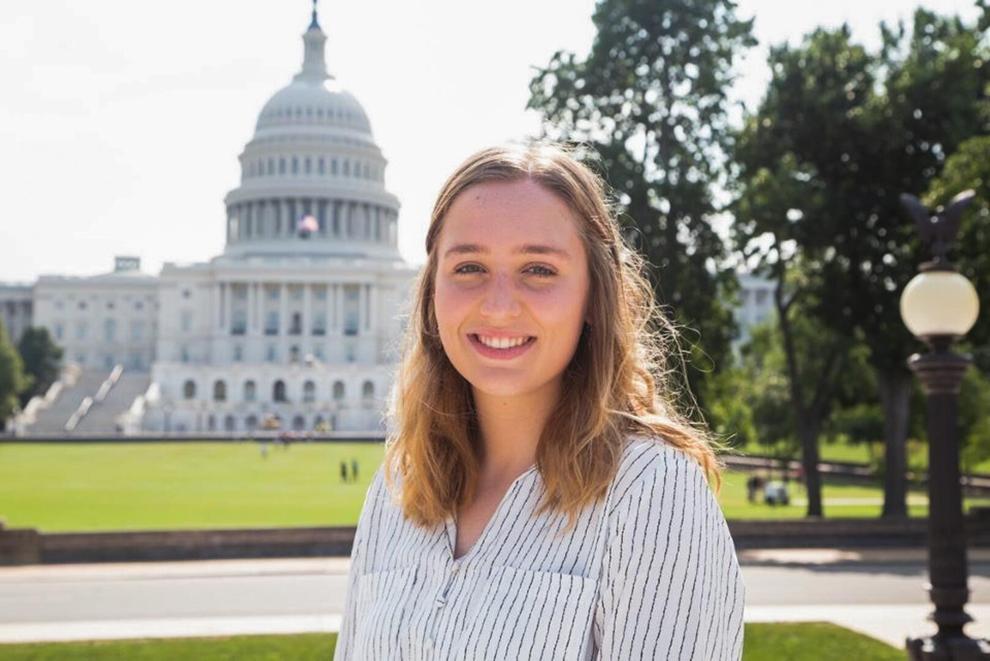 ---
---