Comment articles reflect the opinion of the writer(s), not the Rapp News. Comment below or by writing a letter to the editor: editor@rappnews.com.
Rappahannock County High School's Future Farmers of America (FFA) program is growing exponentially and is giving the county hope for future generations of students seeking careers in agriculture. The National Future Farmers of America Organization focuses on middle and high school students who have a passion for learning and promoting the many facets of the agriculture industry. The main goals of FFA are to build leadership and character skills and to inspire younger generations to become more involved in agriculture.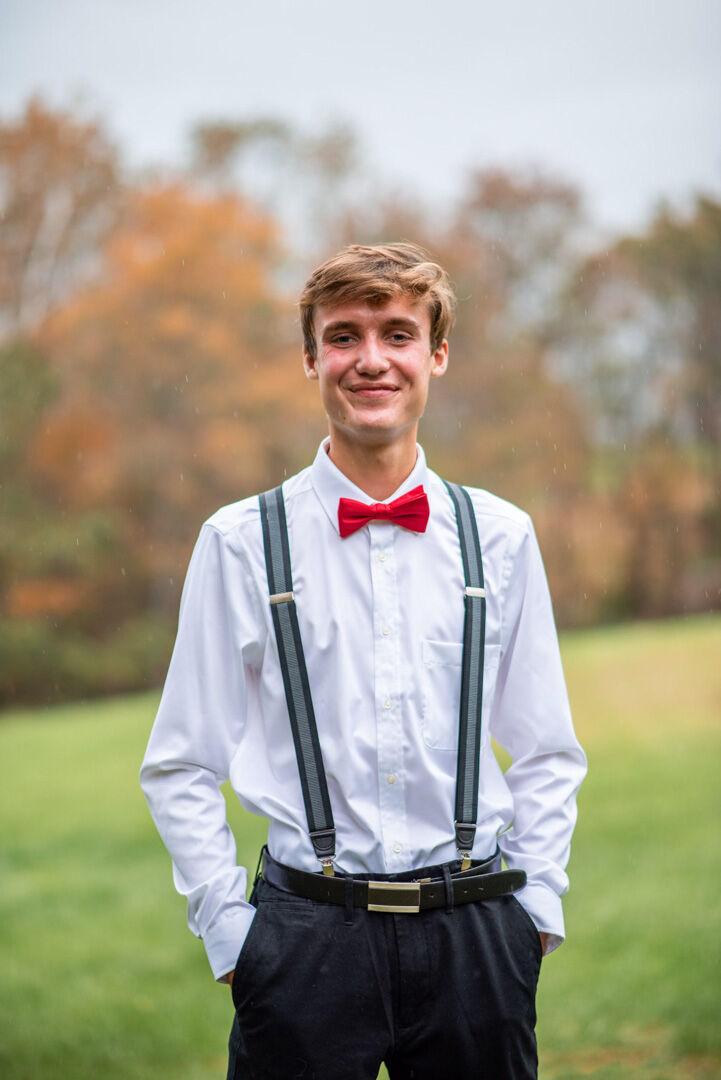 Over the past year, FFA President Olivia Gibson, along with Agriculture Education teacher and FFA Advisor Michele Fincham and others, helped restore the program. The current FFA program has expanded from eight to well over 40 members and continues to grow. With a focus on community service, the FFA program helped raise money for the Rappahannock Animal Welfare League, delivered wood to families in need, and raised funds to support local families during the Christmas season. They also helped distribute food during Thanksgiving at the Rappahannock County Food Pantry. 
The main focus of the FFA program is not only fundraising and giving back to the community, but also helping students explore different career paths in agriculture. "It's really exciting to watch the younger members get involved and find themselves through agriculture," Gibson said. 
"I think it is great because it helps people realize that there is space in agriculture for everyone. In addition to regular farming careers, there are so many more job opportunities, like agriculture consultants or soil management experts," added FFA member Ava Genho.
Students in the program have participated in the Virginia FFA Leadership Camp at Graves Mountain Lodge in Syria, Virginia and the FFA state convention. Both Gibson and Genho were also chosen to represent Rappahannock at the Virginia Farm Bureau Young Farmers Expo where they were nominated for the Outstanding Young Agriculturists Award. 
Over the next few weeks, FFA members will be competing in various career development events like public speaking, the reciting of the creed (system of beliefs), and veterinary science. Several local community service events are planned with the Animal Welfare League, the Food Pantry, and Senior Center, as well as team-building activities, like a bonfire for new and current members. Students at Rappahannock County Elementary School will also be visited by a local dairy farm to learn about dairy farming practices and be treated to ice cream. 
"If you ask any of our members, they will tell you what they love most about FFA is the fact that we have become a family," said program advisor Michele Fincham. "FFA is more than a club. We support each other and strive to see the success of our fellow members. With the strong support of the administration and the new high school principal, Mr. Carlos Seward, who supports the program whole-heartedly; Rappahannock's FFA program will continue to thrive and achieve success for many years to come."
The writer is a Rappahannock County High School senior and a Headwaters Foundation writing intern
---
---