Letters to the editor reflect the opinion of the writer(s), not the Rapp News. Comment below or by writing a letter to the editor: editor@rappnews.com.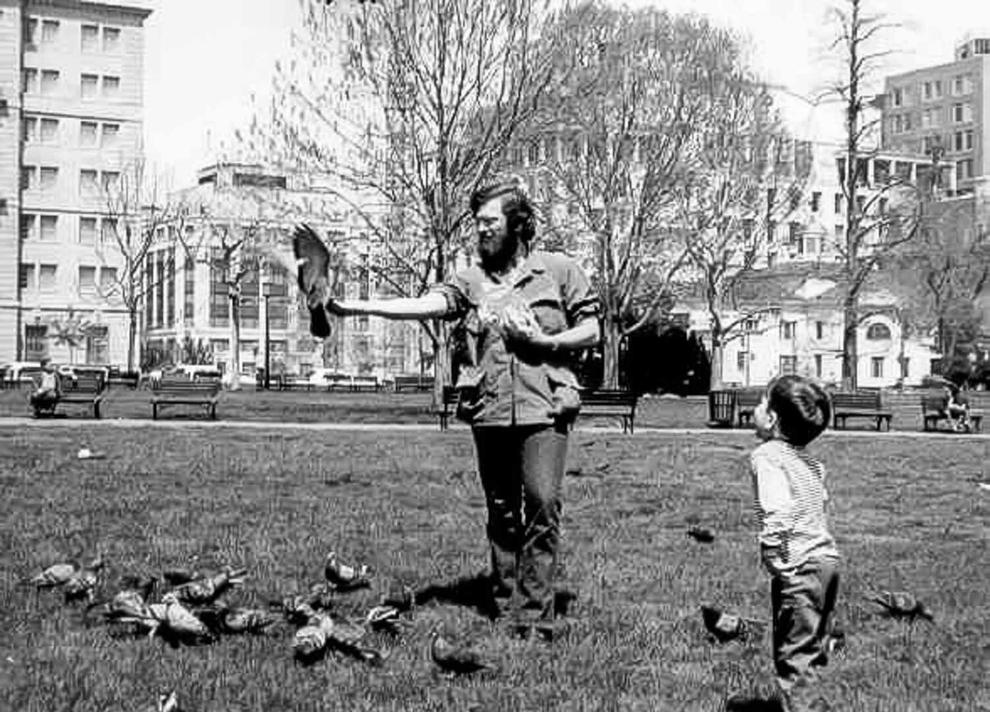 Your article "I wouldn't trade it for anything" [April 1] brought back fond memories of Rappahannock County in the early 1970s.
Writer Ike Parrish was exactly right about Eldon Farms renting places to the counterculture types who descended on the county at that time. In 1970 my wife and I rented one of their cabins near Woodville for $25 per month (you read that right!).
That fit our budget just fine. I remember driving along Route 618 picking common daylilies for a salad and gathering wild mint to swap at a health foods store in Big Washington for goat cheese.
We stayed for weekends, weeks and summers for five years. The place was also always open for friends. Often present was Sam Love, who co-founded Earth Day in 1970. Also Jamie Woods, who worked for SANE (the National Committee for a Sane Nuclear Policy) and Bob
Howle, who worked at NORML (the National Organization for the Reform of Marijuana Laws) as an advocate. (Bob, who died last year, decriminalized grass decades before Gov. Northam, by the way.)
These three and others too numerous to mention played their parts in the vitality and look of Rappahannock County at the time.
We were friends from Mississippi. Sam, Jamie and Bob came to Washington with us. But, with all the protests and tension in D.C. at the time, they loved coming out to the mountains and kicking back.
When we went to the park, we always stopped on the road to Old Rag at the Pettie place at Nethers. Marion Pettie was very welcoming. He had devoted friends attracted by his intelligent and questing nature.
On the porch of Marion's house, I met Karl Hess, whose political views drifted over the years from the Old Right to the New Left and finally to anarcho-capitalism. I recall an afternoon when he and I discussed the article on anarchism written by Peter Kropotkin in the 1911 edition of Encyclopedia Britannica.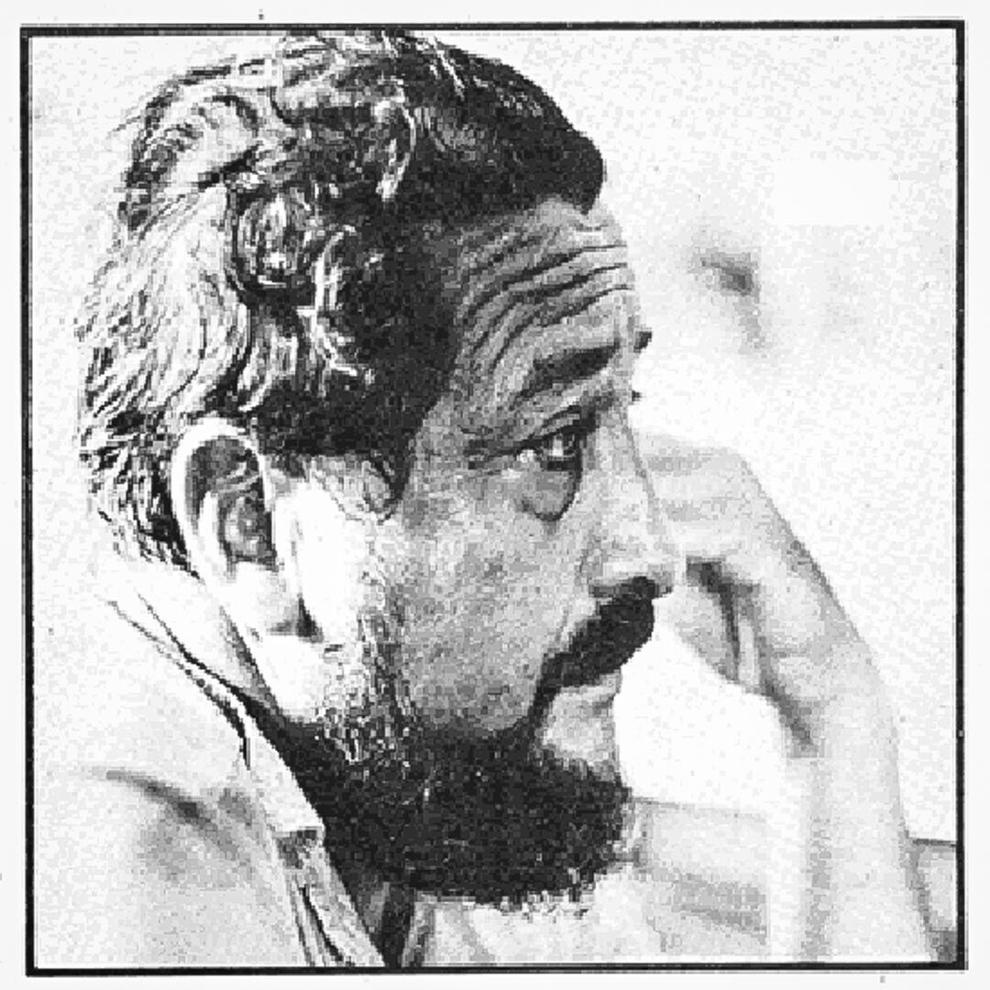 Those who don't recognize Karl's name should wiki-up the facts of his interesting life.
I hope that he and others who tread these country roads in sunshine days will not be entirely forgotten.
Terry Alford
Annandale, Va.
The writer is professor emeritus at Northern Virginia Community College and the author of Prince Among Slaves, Fortune's Fool, and other books.
---
Sign up for the C-19 Daily Update, a free newsletter delivered to your email inbox every morning.
---