Letters to the editor reflect the opinion of the writer(s), not the Rapp News. Comment below or by writing a letter to the editor: editor@rappnews.com.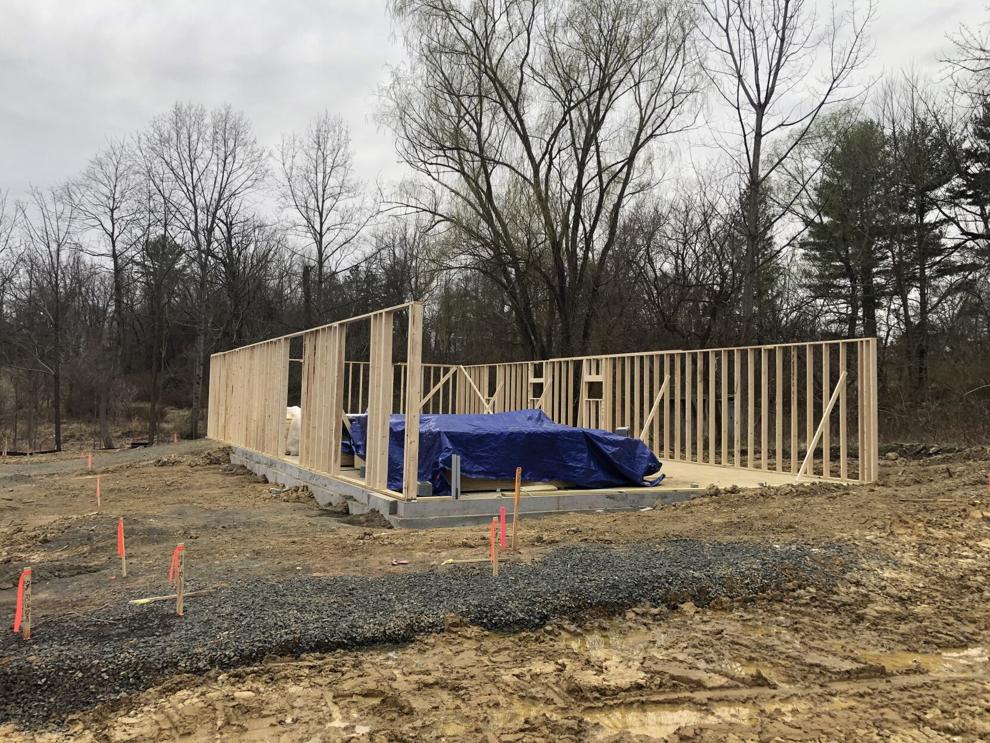 The Friends of the New Post Office would like to draw your attention to the new Post Office finally under construction on Warren Avenue! The new Post Office building will be 80 percent larger than the old one, will have more P.O. Boxes, four times the number of parking spaces, and will be easily accessible to everyone in ZIP code 22747. Such an improvement over the old one!
Speaking of improvements, we want to thank everyone who has contributed so far to our campaign to enhance the minimum standard Post Office building design with improved gutters, a metal standing seam roof with a roof line that better suits our Rappahannock architecture, and improved landscaping. But we have not met our goal yet to ensure that all these improvements can be implemented. So, an enthusiastic thank you to all those who have been so generous and another plea to all of our neighbors in ZIP code 22747 to help us reach our goal for a Post Office that will make us all proud.
Tax-deductible gifts can be made to the Northern Piedmont Community Foundation (NPCF) with the note: for the Washington Post Office Enhancement Fund (WPOEF) and sent to NPCF, P.O. Box 182, Warrenton, Virginia 20188, or by clicking this link: https://donatenow.networkforgood.org/npcf
Kim Abraham, Chuck Akre, Nancy Buntin, Fred Catlin, Kathi Dutilh, Fawn Evenson, Drew Mitchell and John Fox Sullivan
Friends of the New 22747 Post Office
Washington
---
Sign up for the C-19 Daily Update, a free newsletter delivered to your email inbox every morning.