Rappahannock County Farm Tour 2016
Molly M. Peterson

Updated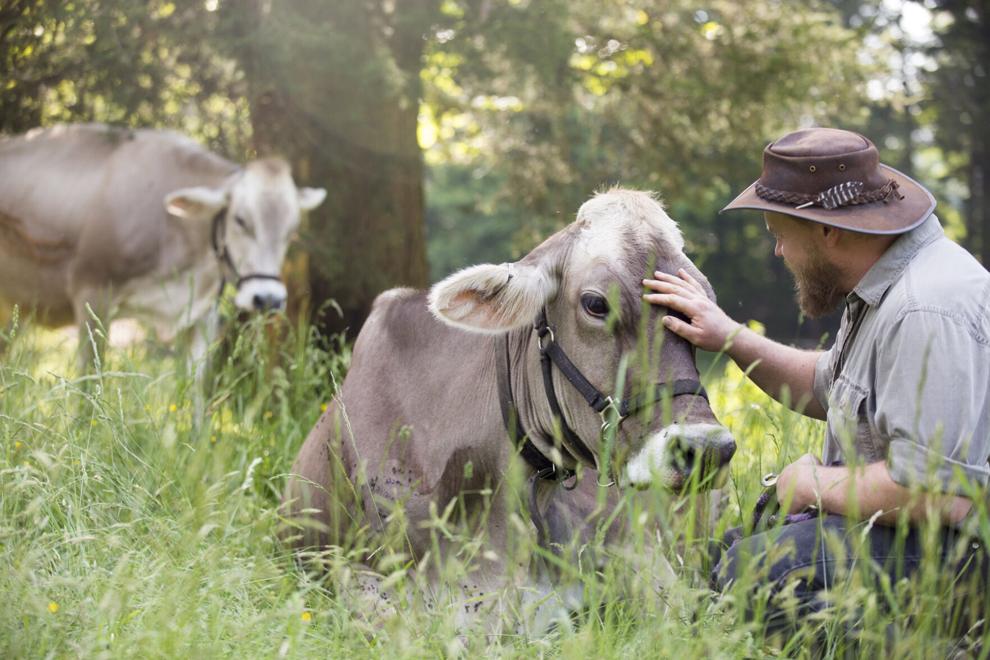 Tags
As featured on
The Rappahannock Farm Tour, to be held on Sept. 25 and 26 in our county, has something for visitors of all ages and interests. Admission is free and self-guided tours enable you to move at your own pace.
Rapp News and Foothills Forum are continuously covering the impact of COVID-19 on our community. Sign up to have the C-19 Daily Update delivered to your inbox every morning.
Click here to sign up...
Community support for the nonprofit, nonpartisan Foothills Forum provides research and reporting about Rappahannock County matters, in collaboration with the Rappahannock News.
Here's our work so far...
For agenda items and more information on the Rush River Commons application, visit the town's website at: https://washingtonva.gov/town-meetings/
Humidity:

79%

Cloud Coverage:

17%

Wind:

1 mph

UV Index:

6 High

Sunrise:

07:05:09 AM

Sunset:

07:01:12 PM
Today
Partly cloudy. High around 80F. Winds SSW at 5 to 10 mph.
Tonight
A few passing clouds. Low near 60F. Winds light and variable.
Tomorrow
Cloudy skies during the morning hours followed by scattered showers and thunderstorms in the afternoon. Gusty winds and small hail are possible. High 82F. Winds W at 5 to 10 mph. Chance of rain 40%.