Rappahannock County School Board Meeting, March 14, 2023
As featured on
For agenda items, visit the RCPS' BoardDocs site: https://go.boarddocs.com/vsba/rcpsva/Board…
More information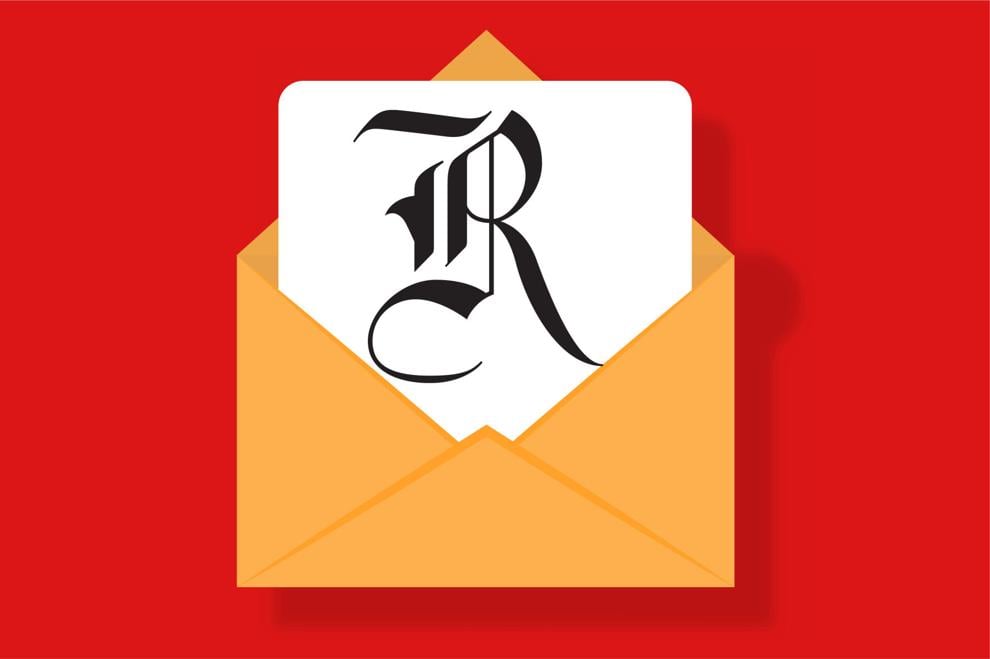 Rapp News and Foothills Forum are continuously covering local news in our community. Sign up to have the Rapp News Daily delivered free to your inbox every morning.
Click here to sign up...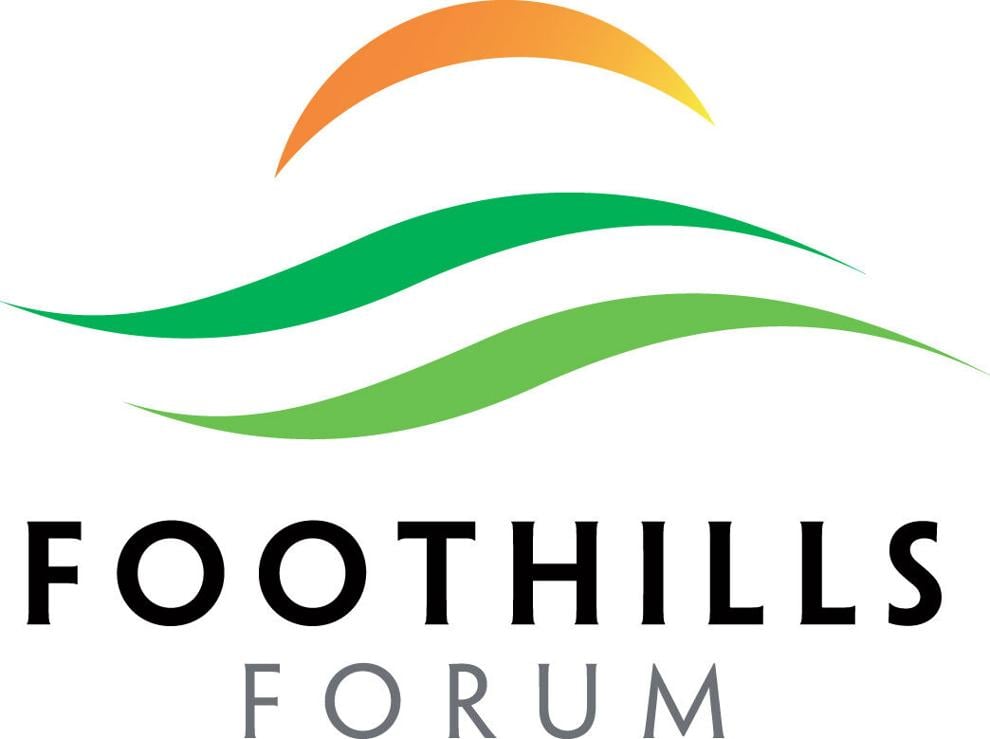 Community support for the nonprofit, nonpartisan Foothills Forum provides research and reporting about Rappahannock County matters, in collaboration with the Rappahannock News.
Here's our work so far...
Right Now
42°
Partly Cloudy
Humidity:

64%

Cloud Coverage:

5%

Wind:

8 mph

UV Index:

6 High

Sunrise:

07:00:51 AM

Sunset:

07:34:21 PM
Today
Sunny skies. High 58F. Winds light and variable.
Tonight
Partly cloudy. Low 37F. Winds light and variable.
Tomorrow
Cloudy with occasional showers for the afternoon. High near 65F. Winds SSW at 10 to 15 mph. Chance of rain 40%.