schools4-4-web.jpg
Photo by Holly Jenkins

Updated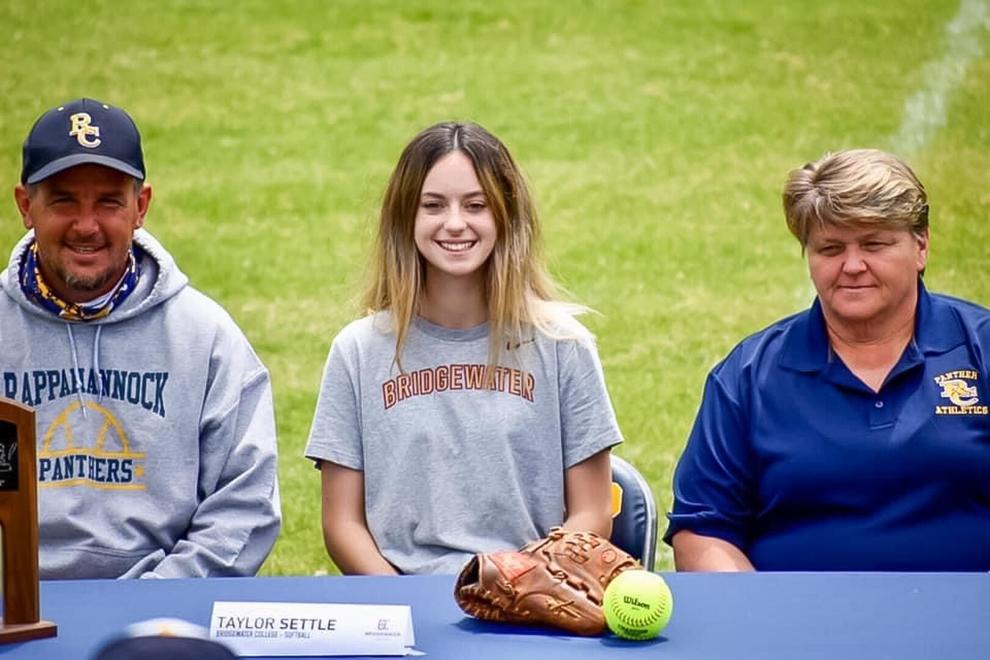 As featured on
Held in a large tent under the stars, Rappahannock County High School Prom was a night to remember for the historic class of 2021. The students may have celebrated in small groups, but the energy and excitement were shared by all. The seniors enjoyed dancing at their tables, taking photos with friends, and winning raffled gift cards, which were generously donated by S.A.D.D.
Rapp News and Foothills Forum are continuously covering the impact of COVID-19 on our community. Sign up to have the C-19 Daily Update delivered to your inbox every morning.
Click here to sign up...
Community support for the nonprofit, nonpartisan Foothills Forum provides research and reporting about Rappahannock County matters, in collaboration with the Rappahannock News.
Here's our work so far...
Humidity:

74%

Cloud Coverage:

59%

Wind:

3 mph

UV Index:

7 High

Sunrise:

06:08:59 AM

Sunset:

08:28:31 PM
Today
Partly cloudy with afternoon showers or thunderstorms. High 86F. Winds light and variable. Chance of rain 40%.
Tonight
Some clouds this evening will give way to mainly clear skies overnight. Low 68F. Winds light and variable.
Tomorrow
Sunny. Hot. High 92F. Winds light and variable.