Solar panel against blue sky
Liang Zhang/Bigstock

Updated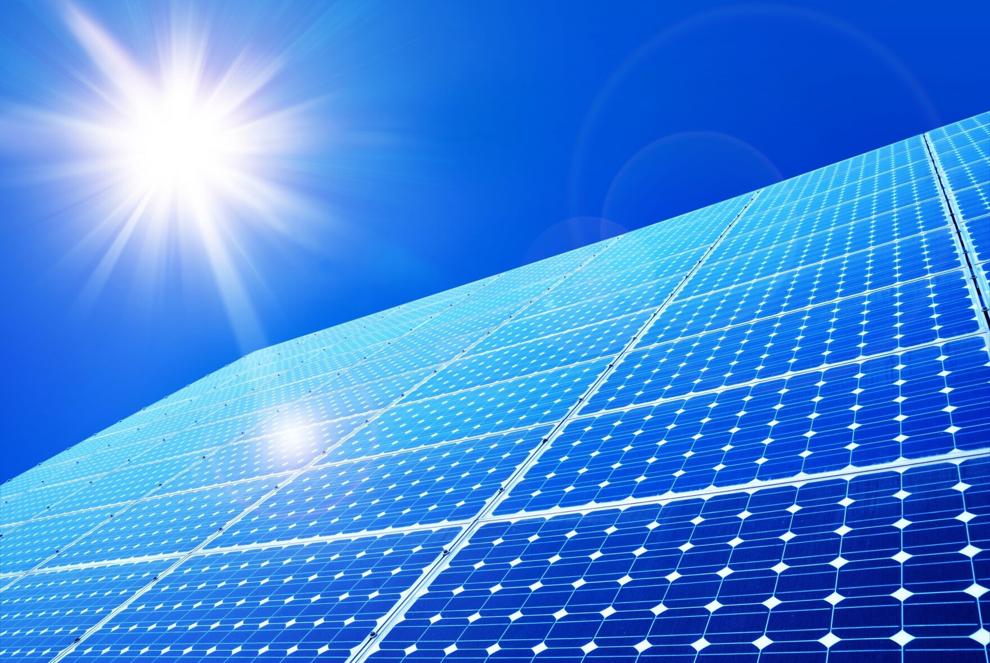 As featured on
After months of discussion amongst county boards, the Culpeper County Board of Supervisors recently unanimously denied Maroon Solar's request for a conditional use permit to construct a 970-acre solar farm off Raccoon Ford Road in the Stevensburg District.
Rapp News and Foothills Forum are continuously covering the impact of COVID-19 on our community. Sign up to have the C-19 Daily Update delivered to your inbox every morning.
Click here to sign up...
Community support for the nonprofit, nonpartisan Foothills Forum provides research and reporting about Rappahannock County matters, in collaboration with the Rappahannock News.
Here's our work so far...
Humidity:

44%

Cloud Coverage:

12%

Wind:

3 mph

UV Index:

9 Very High

Sunrise:

05:48:52 AM

Sunset:

08:41:05 PM
Today
Abundant sunshine. High around 75F. Winds light and variable.
Tonight
A few passing clouds. Low 52F. Winds light and variable.
Tomorrow
Sunny. High 79F. Winds light and variable.