Washington Town Council 7 p.m. Monday, June 13, 2022
As featured on
Agenda items include: FY22/23 Budget; Public hearing for bulk water rate; Resolution to release funds quarterly; Council appointment; Discussion of zoning fees and Discussion of tap fees.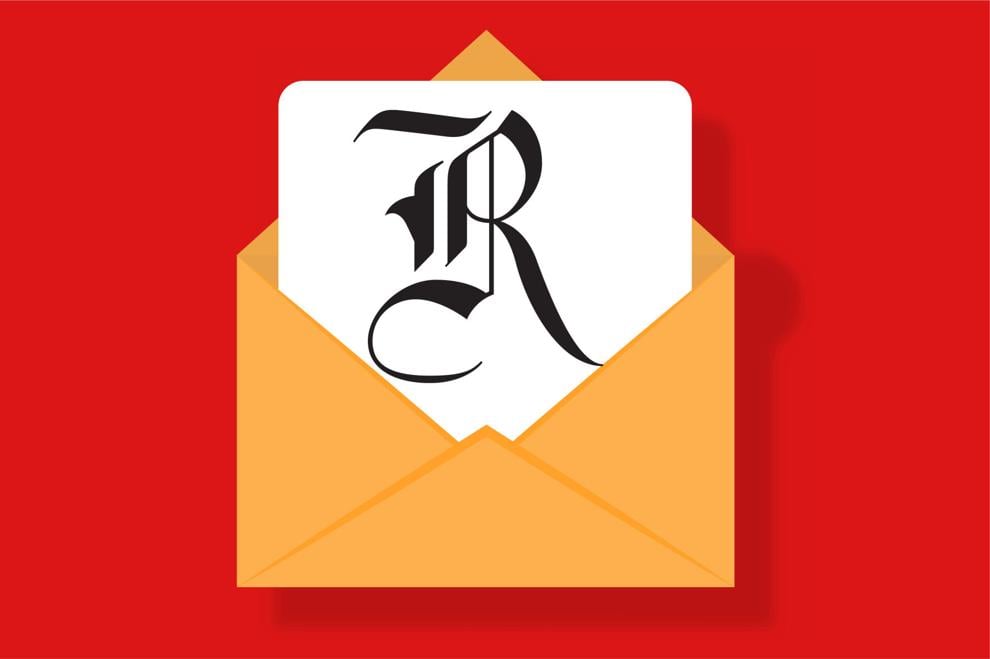 Rapp News and Foothills Forum are continuously covering local news in our community. Sign up to have the Rapp News Daily delivered free to your inbox every morning.
Click here to sign up...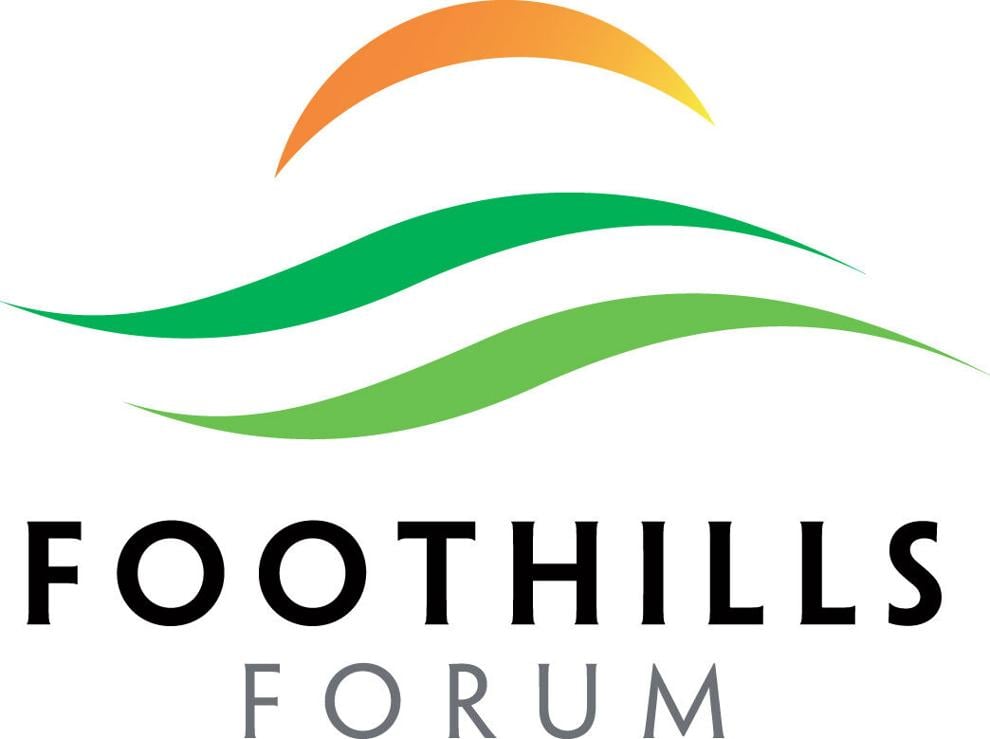 Community support for the nonprofit, nonpartisan Foothills Forum provides research and reporting about Rappahannock County matters, in collaboration with the Rappahannock News.
Here's our work so far...
Produced by Foothills Forum and Rappahannock News. Video and Photography by Luke Christopher; Drone Footage by Robert Stephens; Editing and Music by Roger Piantadosi.
Watch the June 15 Planning Commission meeting.
Humidity:

42%

Cloud Coverage:

4%

Wind:

5 mph

UV Index:

0 Low

Sunrise:

05:52:46 AM

Sunset:

08:40:54 PM
Today
Clear skies. Low 62F. Winds light and variable.
Tonight
Clear skies. Low 62F. Winds light and variable.
Tomorrow
Sunshine. High 86F. Winds light and variable.