Watch: Fire consumes Sperryville business
Courtesy Lesley Arnold

Updated
Fire consumes Wrextorations, located at 27 Water St., Sperryville, early Wednesday morning.
As featured on
A local auto shop in Sperryville was razed early Wednesday morning after catching fire and e…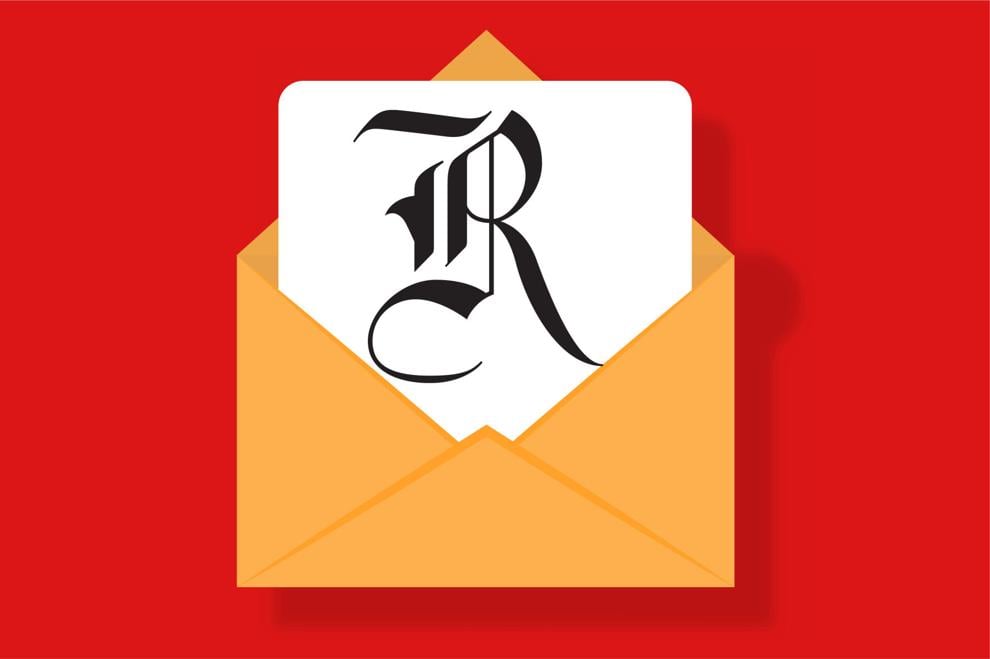 Rapp News and Foothills Forum are continuously covering local news in our community. Sign up to have the Rapp News Daily delivered free to your inbox every morning.
Click here to sign up...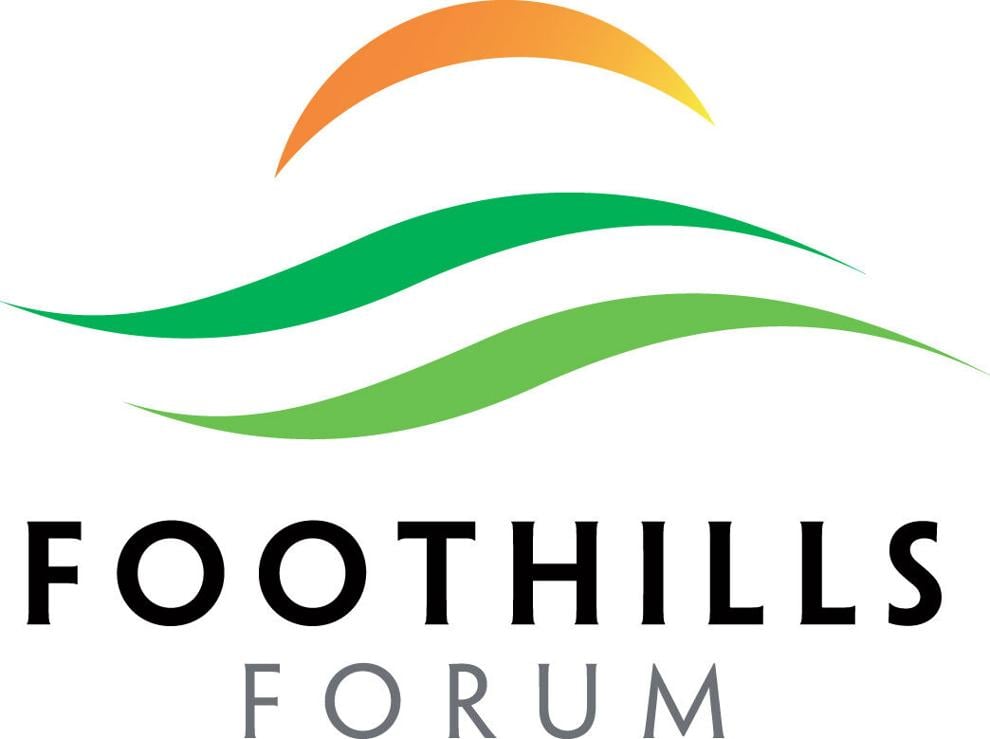 Community support for the nonprofit, nonpartisan Foothills Forum provides research and reporting about Rappahannock County matters, in collaboration with the Rappahannock News.
Here's our work so far...
At the graduation ceremony on Friday, May 26, Rappahannock County High School Principal Carlos Seward recognizes salutatorian Maeve Ciuba and then John McKelvey introduces his classmate and valedictorian Nicholas Plaksin.
Shenandoah National Park

Updated
Watch: A ranger briefs searchers on Mateo Cobo Zevallos, whose car was found in the park earlier this week.
Wiley Wilson via Rappahannock County government

Updated
An updated rendering of a concept for the new Rappahannock County courthouse
Right Now
60°
Rain Shower
Humidity:

92%

Cloud Coverage:

96%

Wind:

2 mph

UV Index:

4 Moderate

Sunrise:

05:51:17 AM

Sunset:

08:29:09 PM
Today
Cloudy with periods of rain. High around 70F. Winds light and variable. Chance of rain 90%. Rainfall around a quarter of an inch.
Tonight
Rain early...then remaining cloudy with showers overnight. Low 54F. Winds light and variable. Chance of rain 80%.
Tomorrow
Mostly cloudy skies. Slight chance of a rain shower. High 74F. Winds light and variable.